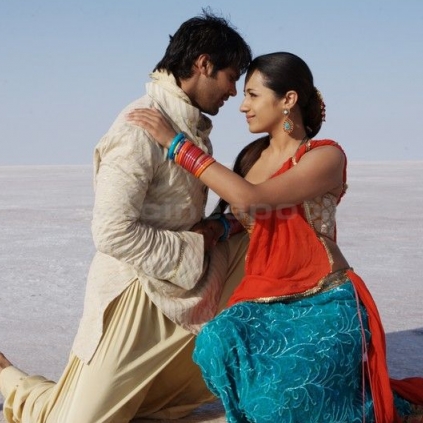 Actress Trisha had posted on Twitter about her first diving session of the year 2018 along with a picture of herself in the suit. Acknowledging and praising her, her Sarvam co-actor Arya posted, "I never knew this side of you Kunjumani. Have fun #Inspiring."

To this Trisha replied, "Im kaaa with u now considering this is 70% of my personality . Thank uuuu Jamu."
A fun conversation between the two actors indeed.
*Twitter post is not spell checked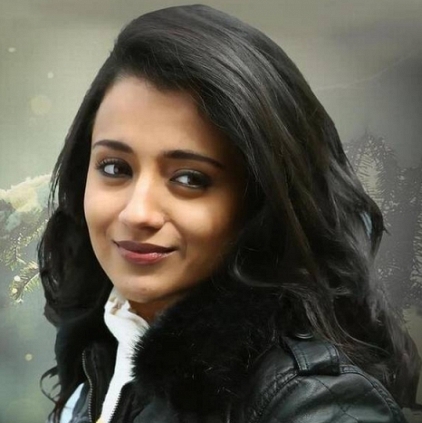 We had reported earlier that actress Trisha had helped build toilets as part of a United Nations campaign. The latest news is that Trisha has gone on to inaugurate the cleaning of an animal farm as part of the Swachh Bharat campaign.

Talking about it on Wednesday morning, Trisha posted a video today (January 10) which had her stating that she is very keen on cleanliness and that her love for animals drove her to clean this animal farm as an initial step. She has also stated that she would do every bit that she can to bring about a change with respect to cleaning our surroundings. This is indeed a very kind and respectable gesture by the actress.