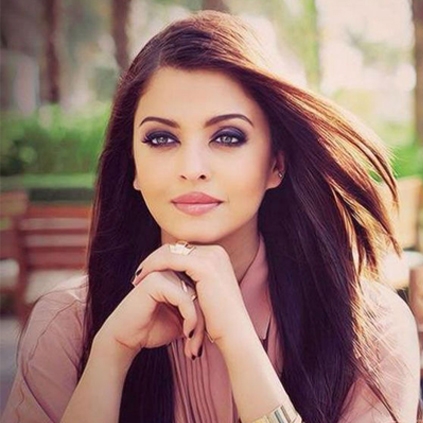 Amongst many controversies revolving around the film industry, there's yet another issue that seems to have shaken the whole Bollywood film industry by storm.

Sangeeth Kumar, a 29-year-old hailing from Andhra Pradesh has claimed Aishwarya Rai to be his mother. Sangeeth has said that Aishwarya had a baby six years before she became Miss World through In Vitro Fertilization in 1988 in London. He claims that she also insisted him to stay with her. As per his claims, Aishwarya Rai apparently gave birth to him when she was only 15 years old.

With no legal papers to prove this, this statement of Sangeeth Kumar has become a controversy in the media industry.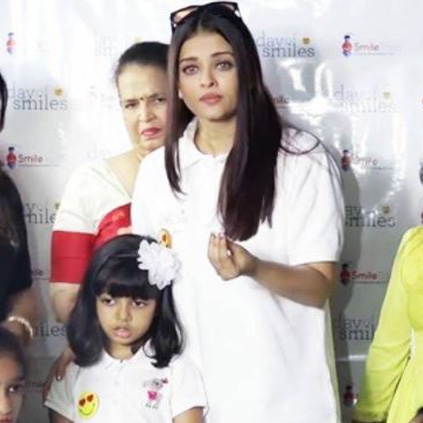 Aishwarya Rai Bachchan recently attended an event organized by an NGO, to honor her father Krishnaraj Rai's affection towards children. Her daughter Aaradhya accompanied her. During the event, Ash was spotted shedding tears.

This was due to the bad behavior of the media persons present at the event. She wasn't very pleased by the fact that the paparazzi was clicking pictures of Aaradhya and the other children at the event. Even after repeated requests to stop, apparently, they did not. This upset Ash, and she was seen crying. It is also reported that the media persons did not stop, even after seeing her cry.