Actress and model Aishwarya Rai Bachchan turns 44 today.

Reportedly, she is planning to keep her birthday a low-key affair. However, Abhishek Bachchan and Aaradhya Bachchan (their daughter) have a surprise planned for Aishwarya on this special day.

Have a great year ahead, Aishwarya!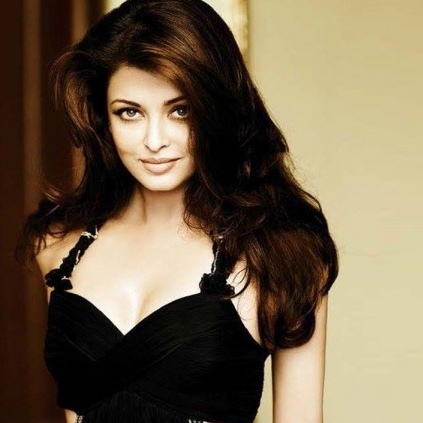 Actress Aishwarya Rai Bachchan's former residence caught fire today (October 24, 2017). She has reportedly visited the complex as soon as the fire was put out. The house, located in Bandra, is where she used to reside before her marriage and it has been reported that her mother Brinda Rai stays on the 12th floor in the La Mer building.

It is also said that Sachin Tendulkar's in-laws stay on the 10th floor. Aishwarya Rai is currently living in Juhu with her family and had recently taken off for a vacation to Maldives. Soon after the fire broke out and was doused, it is reported that Aishwarya Rai Bachchan was spotted outside the complex.