Ace cinematographer Santosh Sivan will don the role of a director once again with his new film Kunjali Marakkar IV.

The Thalapathi cinematographer has officially released the first look poster of the film. The film will star Mammootty in the lead role, and is said to be based on the story of the warrior and captain of Kozhikode Samoothiri's Navy, Kunjali Marakkar.

This Malayalam film, written by T.P. Rajeevan and Shankar Ramakrishnan, will be produced by August Cinemas. Santosh Sivan's last directorial venture was Inam, which talked about the civil war that prevailed in Sri Lanka.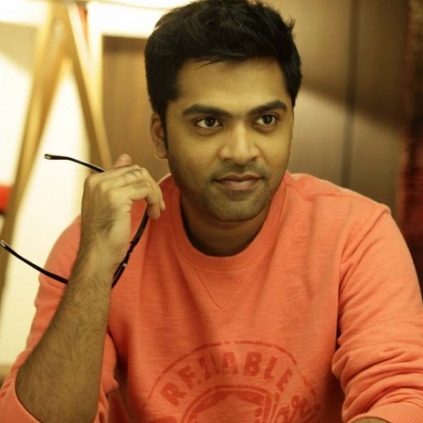 STR, who made an interesting announcement about his next film, today morning that Yuvan has already started to compose music, has now made one more exciting statement.

STR surprised everyone by announcing that Santosh Sivan will be handling the camera for his next film with his tweet, "Proud & happy to announce @santoshsivan the visionary will be the cinematographer. Thank u sir for believing in me and my vision #Blessed". He also added that Anthony would be taking care of the cuts by tweeting, "A @santoshsivan visuals , @thisisysr musical , Antony cuts for A #SilambarasanTRFilm God bless :) #Excited #Humbled".

When we checked with our close sources, they told us that there might be an English version of the film, throughout, that would be shot in an International standard. Also, they added that this film is neither Kettavan nor Billa 3 and it would be a new project altogether.

Looks like we have something very interesting and exciting coming up our way from STR. Definitely, a very powerful team!

*tweets are not spell-checked