Lyricist and actor Snehan, who has become a household name after Bigg Boss, has been roped in for an item song for an upcoming film titled, "Evanum Buddhanillai", directed by S Vijayasekaran.

Reportedly, it is a hot, raunchy song featuring Snehan and 200 dance artists. Snehan can be seen romancing several women in the photos of the song shoot. The film is said to spread the message of how wrong it is to target women for their bodies.

The film stars Nabinandhi, MS Bhaskar, Singamuthu, 'Naan Kadavul' Rajendran and Velaraamamurthy among others.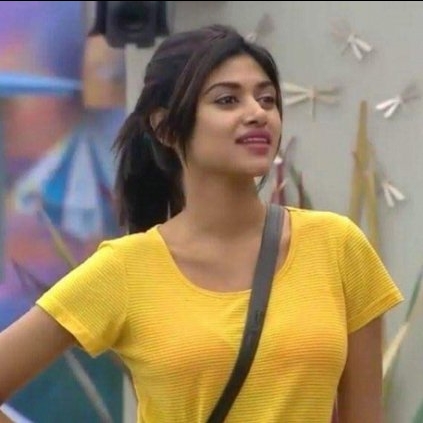 A few minutes back, there was an official announcement stating that Bigg Boss contestants Lyricist Snehan and Oviya would be teaming up for a new film, produced by music director Sathya.

But, official sources close to Oviya's side has strongly denied the news stating that this is a fake rumour. We also tried contacting both, Snehan and Sathya, who were unavailable for comments.