Actress Aishwarya Rai Bachchan's former residence caught fire today (October 24, 2017). She has reportedly visited the complex as soon as the fire was put out. The house, located in Bandra, is where she used to reside before her marriage and it has been reported that her mother Brinda Rai stays on the 12th floor in the La Mer building.

It is also said that Sachin Tendulkar's in-laws stay on the 10th floor. Aishwarya Rai is currently living in Juhu with her family and had recently taken off for a vacation to Maldives. Soon after the fire broke out and was doused, it is reported that Aishwarya Rai Bachchan was spotted outside the complex.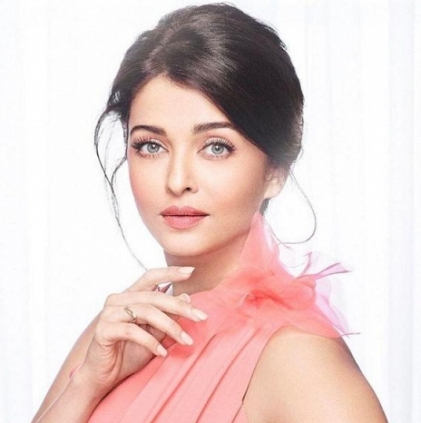 Simone Sheffield, who claims herself as Aishwarya Rai's former manager says the controversial Hollywood producer Harvey Weinstein had tried to make advances at Indian actress Aishwarya Rai.

In a comment posted in response to a news story, Simone Sheffield wrote: "I used to manage Indian actress Aishwarya Rai. While dealing with Harvey, I found it comical how hard he tried to get Aishwarya alone. But he was a pig. Looked and acted like a 'big bully pig'. He asked me to leave the meeting numerous times, and I politely declined."

Sheffield is said to have managed Aishwarya's international projects at one point, added, "When we were leaving his (Weinstein's) office, he cornered me and said, 'What do I have to do to get her alone?' I told him to 'kiss my black ass'. When Ash and I returned to our hotel, I sent Harvey a steel pig trough filled with diet coke as a thank you gift for the meeting. Yes, we did do business, and yes, he eventually threatened me."