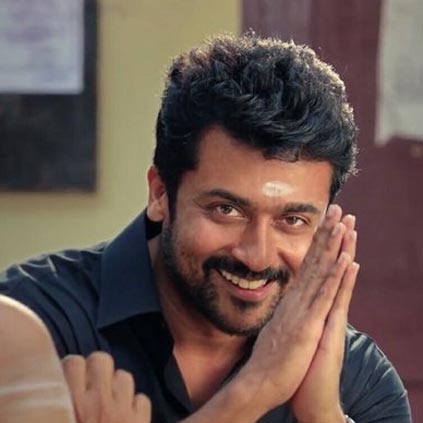 The 5th and final song from Suriya's Thaana Serntha Koottam which was supposed to release today evening has been delayed due to a Bandh in Maharashtra.

Vignesh Shivan has requested all Suriya and Anirudh fans to wait patiently until next update.

"Uploading issues in Bombay
#MaharashtraBandh la namma payyan lock😓
So🙏🏻 NaanumWaitingDhaan
Patience is the virtue😇
Meantime! Let's listen to all the other tracks one more time !" - Vignesh Shivan

*Tweet is not spell-checked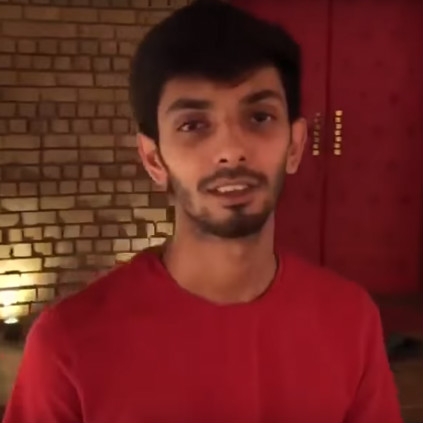 Here is the full tracklist of Suriya's Thaanaa Serndha Koottam, as revealed by Anirudh Ravichander:

1. Naana Thaana
Singer: Anirudh Ravichander
Lyrics: Vignesh ShivN

2. Sodakku
Singer: Anthony Daasan
Lyrics: Mani Amudhavan, Vignesh ShivN

3. Peela Peela
Singers: Nakash Aziz, Jassie Gift and Mali
Lyrics: Vignesh ShivN

4. TSK Title Song
Singers: Vignesh ShivN - Anirudh Ravichander
Lyrics: Vignesh ShivN

5. A Surprise Song
(Singers and lyrics details not yet revealed)

The album consists of five songs, and three songs have already become chartbusters.The musical album will hit the digital platforms this evening.