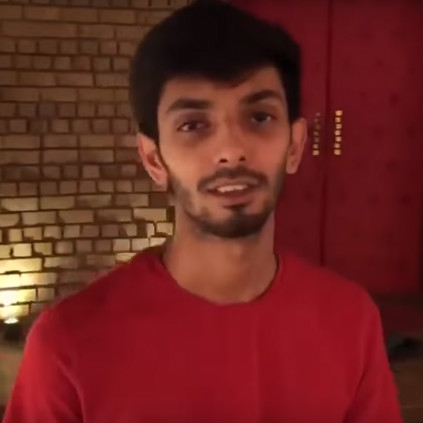 Here is the full tracklist of Suriya's Thaanaa Serndha Koottam, as revealed by Anirudh Ravichander:

1. Naana Thaana
Singer: Anirudh Ravichander
Lyrics: Vignesh ShivN

2. Sodakku
Singer: Anthony Daasan
Lyrics: Mani Amudhavan, Vignesh ShivN

3. Peela Peela
Singers: Nakash Aziz, Jassie Gift and Mali
Lyrics: Vignesh ShivN

4. TSK Title Song
Singers: Vignesh ShivN - Anirudh Ravichander
Lyrics: Vignesh ShivN

5. A Surprise Song
(Singers and lyrics details not yet revealed)

The album consists of five songs, and three songs have already become chartbusters.The musical album will hit the digital platforms this evening.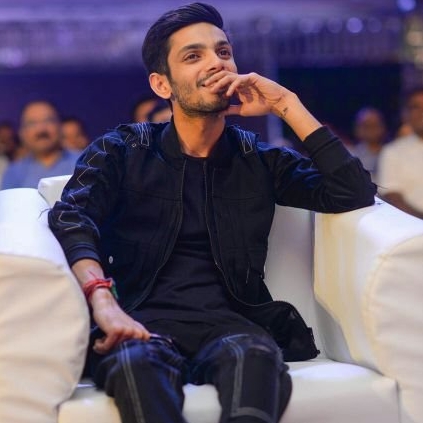 Anirudh Ravichander's latest release is 'Gaali Vaaluga' the single from Agnyaathavaasi starring Telugu superstar Pawan Kalyan and directed by Trivikram Srinivas. We have become so used to listening to Anirudh's voice as he has become one of the most regular singers of Kollywood.

However, listening to Anirudh's voice in his own music in Telugu seems to give a different flavour. This song Gaali Vaaluga has a Spanish touch to it and it is a peppy number that sticks to the listener immediately. The use of violin by Anirudh never ceases to fascinate and it is something that draws us to this number.

The impressive chord progression and the humming chorus in the background add to the beauty and spice things up for this innovative song. Percussions that sound like Bango, seem to be used in Gaali Vaaluga and the overall picture of this number is quite impressive from the talented singer and composer Anirudh.