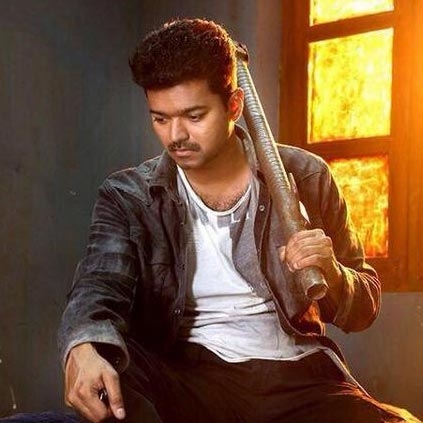 For all Vijay fans who are eagerly waiting to know more about Thalapathy 62, we have an exciting news for you.

Our sources inform us that, team Thalapathy 62 supposedly conducted a look test for Vijay at AVM Studios, Chennai. Apparently, a renowned photographer was the man behind the lens.

Reportedly, Vijay would be sporting a new look for this AR Murugadoss film. More authentic and interesting details about Thalapathy 62 on your way!!!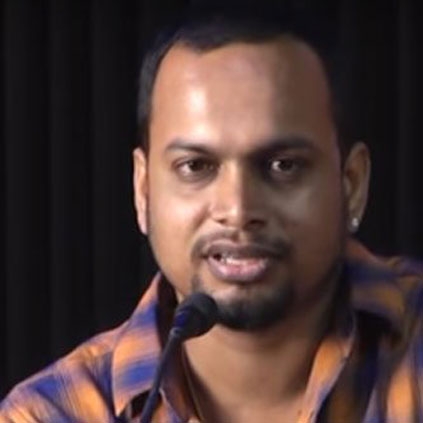 We had reported yesterday about director Sinish's emotional message after the loss suffered by the producer of his film, Balloon. He had stated that there were certain 'unprofessional people' in the industry, because of whom the director suffered a loss.

Today, he has taken to Twitter to follow it up with a motivational dialogue said by Thalapathy Vijay in his film, Aadhi. He tweeted, "பிரச்சினை இல்லாத மனுஷனும் இல்ல. பிரச்சினை இல்லாதவன் மனுஷனே இல்ல". This can be roughly translated as - "There is no human without a problem and one without a problem isn't a human".