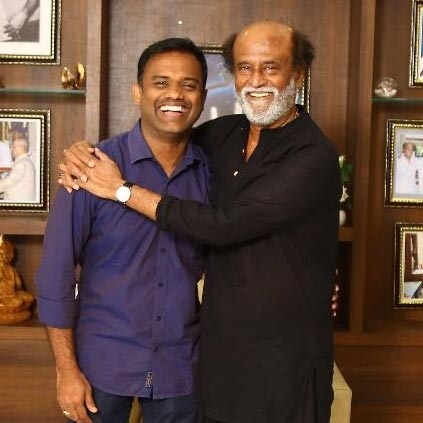 As per reports from our sources, Raju Mahalingam, the former Creative Head of Lyca Productions who recently resigned from his post, is now likely to join Superstar Rajinikanth's political party soon.

When we spoke with Raju Mahalingam, he said, "I have taken this decision after having closely worked with Rajinikanth for the past few years. Being humble, straightforward and honest are some of the qualities that every leader should possess. Apart from being a fan of him from childhood, these qualities of him made me choose this decision."

We wish Raju Mahalingam all the best on his political endeavour!
Controversial director Ram Gopal Varma supports Rajinikanth's political move. He took to his Facebook page to share his thoughts on Rajinikanth's decision.

"Never seen more thundering power than in Superstar Rajni. The way he announced his political entry ..My prediction is each and everyone in entire TN will vote only for him..it will be dumb of any political party to contest against him.

Greatest line said by Superstar Rajini is "Because of some people Tamilians have lost their prestige and I,Rajini,will bring it back"💪💪💪"

*RGV's statement is not spell-checked