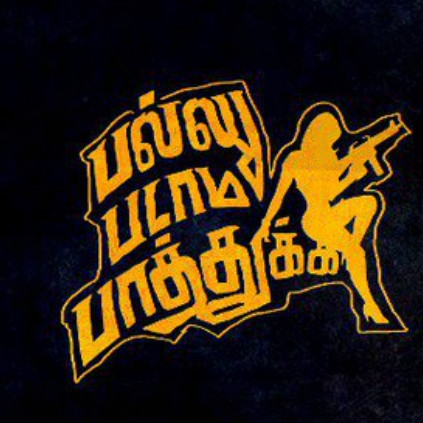 We had earlier reported that Temple Monkeys fame Vijay Varadharaj would be making his feature film directorial debut with a film titled, 'Pallu Padama Paathukka'.

Now, the official announcement regarding the project has been made by K.E.Gnanavel Raja's Blue Ghost Pictures, which produced Hara Hara Mahadevaki and Iruttu Araiyil Murattu Kuthu. This out and out comedy entertainer has cinematography by Shreyaas Krishna, who is known for his works in Jil Jung Juk and the recent hit, Aval.

The film will start rolling within the next few days and would release by this year end.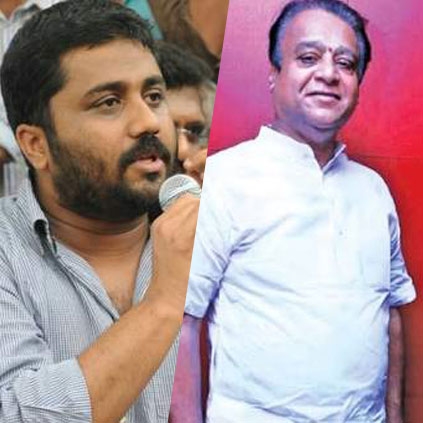 Well-known producer KE Gnanavel Raja recently stepped down as the Secretary of Tamil Film Producers Council to contest for the post of the President in the Chennai Kanchipuram Thiruvallur District Film Distributors Association election. It was expected that Gnanvel Raja would win the election on behalf of Namma Ani, but was defeated by Arulpathi, who was the President of the Association in the previous term as well.

Arulpathi will be serving as the President for the forthcoming two-year term. The final vote count details are as below:

President :
Arulpathi - 248 (Winner)
Gnanavel Raja - 194

Secretary:
Jayakumar - 169 (Winner)
Nesamani - 142
Sekaran - 140

Vice President:
Bungalow Seenu - 216 (Winner)
K.Rajan - 199

Vice Secretary:
Sreeram - 212 (Winner)
Rajagopalan - 173
Vijay Varadharaj's Pallu Padama Paathukka officially announced
People looking for online information on KE Gnanavel Raja, Pallu Padama Paathukka, Vijay Varadharaj will find this news story useful.