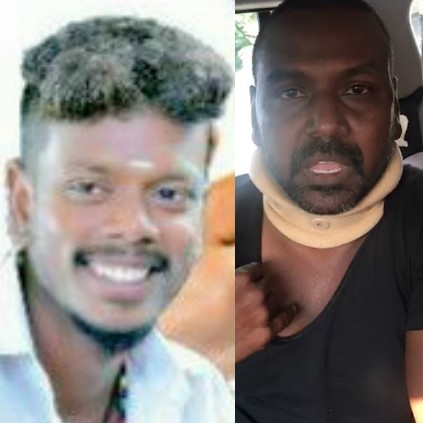 Raghava Lawrence had stated yesterday that he would be making his announcement about entering politics as Rajinikanth's kaavalan, on January 4. But, now, unfortunately he has postponed the announcement to January 7, since one of his ardent fans has passed away.

Lawrence took to his social media page to post, "Friends and Fans.. A sad news my biggest fan R. Shekhar has passed away . He is married and his wife pregnant. I got the this sad news while I was shooting last night.. I'm starting to kadalore now I wish to be near and do all the formalities. I canceled my shooting for two days as well .. As i was about to make an announcement as Thalaivar's Kavalan On 4th but unfortunately I'm not able to make the announcement.

Therefore the offically announcement will be made on 7th in Madurai as iam already attending Thalaivar fans function there. I will be making the announcement with Thalaivar Fans. Without my Fans I would not be in this position. I miss my wonderful fan.. please Pray for his soul to rest in peace.."

We pray for the departed soul to rest in peace. So, now, the announcement has been pushed to January 7th.

*post is not spell-checked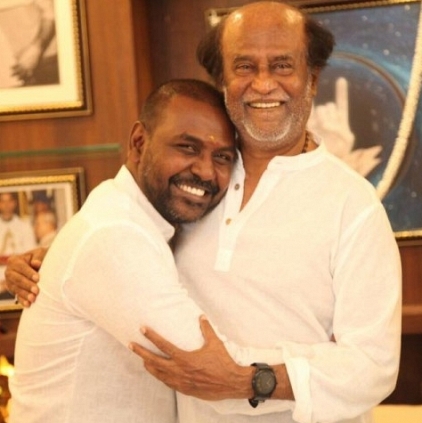 Superstar Rajinikanth's political announcement made it to the headlines last Sunday, and it has become the trending topic of this week. Following that, now, it has been stated that Raghava Lawrence would be entering politics as Rajinikanth's kaavalan, and he would be making his announcement on January 4, at his temple in Ambattur.

When we contacted Lawrence to know more about this, he said, "I have taken a good decision for a good and wise man. Let us talk everything else in detail, during the press meet on January 4th."

Well, the next politician on cards? Let us wait till January 4 to know what Raghava Lawrence has to say.