Actor Raghava Lawrence has always been socially minded - his trust has been contributing to the society in various ways over the past decade, including dance schools for the specially abled, education for poor students, free medical care, etc.

The start of the new year today, January 1, marks the start of yet another noble initiative by the actor. He will be launching a programme at 3 PM at Ambedkar Colony near Kasi Theatre, to organize a clean-up of the entire area resided by about 600 people.

The residents will also be provided with mosquito nets, emergency lamps and so on. Apart from this, trees will be planted in the area to aid a green revolution there. This great move by Raghava is truly commendable and deserves appreciation.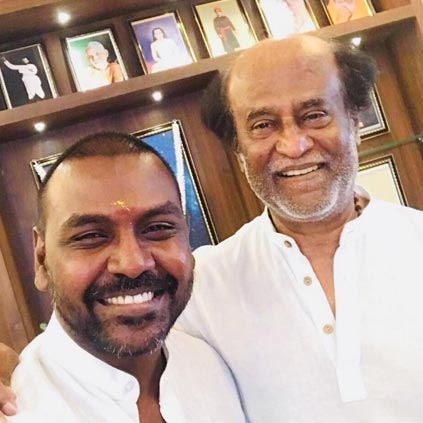 Raghava Lawrence is known to be a big fan of Superstar Rajinikanth and has thanked him for entering politics. In his social media post, Lawrence said Rajinikanth has fulfilled his fans dream by joining politics.

Raghava Lawrence's tweet - "தலைவா நன்றி..! எங்கள் கனவை நினைவாக்கினாய், வரசொன்னோம் வந்துவிட்டாய். இனி நல்லதே நினைப்போம், நல்லதே பேசுவோம், நல்லதே செய்வோம், நல்லதே நடக்கும்.

அனைத்து தலைவர் ரசிகர்களுக்கும் என்னுடைய வாழ்த்துக்கள் மிக்க மகிழ்ச்சி....!@superstarrajini"
Incidentally, Lawrence had released a song yesterday inviting Rajinikanth to politics as a fan and the positive announcement from Thalaivar today must have enthralled him and all Rajini Fans.

*Tweet is not spell-checked