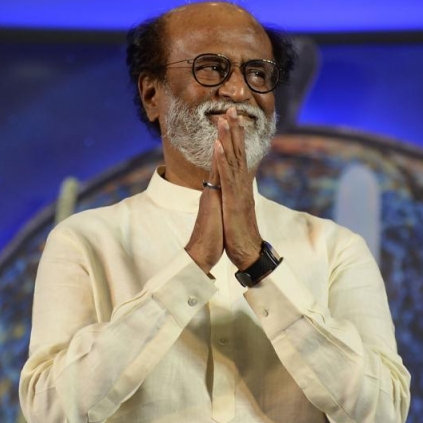 Superstar Rajinikanth's political entry announcement was made this morning, and ever since then, this is the most hot topic in the town. Director S.R.Prabhakaran, who has made films like Sundarapandian, Idhu Kadhirvelan Kadhal, and Sathriyan, has stated that he loves Rajinikanth, as an actor, but wouldn't vote for him in politics.

Prabhakaran posted on his social blogging page,
"அன்புடன்
ரஜினிகாந்த் SIRக்கு. ,
வணக்கம்.
நான் உங்களின் தீவிர ரசிகன்.
அதை என் முதல் படைப்பிலேயே பதிவு செய்தவன். ஆனால் ஒரு வாக்காளனாக, ஒரு தமிழனாக ., என்னால் உங்களுக்கு வாக்களிக்க முடியாது.
இனி ஒரு விதி செய்வோம்..,
அது யாதனின்- இனி நம் தமிழ் மண்ணை
ஒரு தமிழனே ஆள வேண்டும்.
ஆனால் தமிழ் திரை உலகில்.,
நீங்கள்தான் என்றும் எங்களின்SUPER STAR.
நன்றி..,

என்றும் அன்புடன்
எஸ்.ஆர்.பிரபாகரன்"

His post is translated as, "With Love, to Rajinikanth sir, I am your ardent fan, and I have registered that fact in my very first debut film. But, as a voter of this country, as a Tamilian, I cannot vote for you. Let us bring about a change. This Tamil state should be ruled only by a Tamilian. As for the Tamil Film Industry, you are forever our Superstar. Thanks.

With Love,
S.R.Prabhakaran"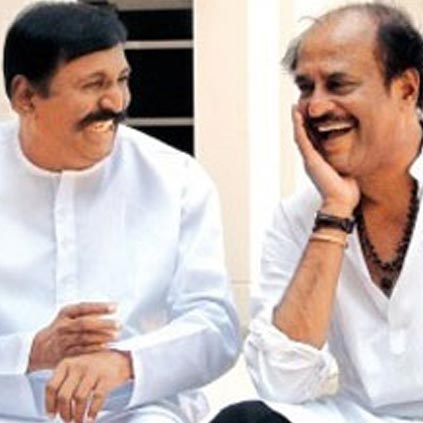 Vairamuthu's speech about Rajinikanth's political statement

"There is a lot of difference from being a successful actor to being a victorious political leader. I personally feel any new politician needs to ask 3 questions to himself.

1. He must know who his opponent is and who he is fighting against. More than knowing about his friends, in politics, you need to know who your enemies are.

2. He must know what his motives are? How different and feasible are my ideas compared to the previous politicians who have ruled this nation?

3. Will I find leaders who could help me attain my goal?

These are three big questions that I feel Rajini needs to ask himself. I think he needs some time to answer them.

I welcome Rajinikanth's decision and I called him some time back, wished him and requested him to work much harder than what he does in cinema.