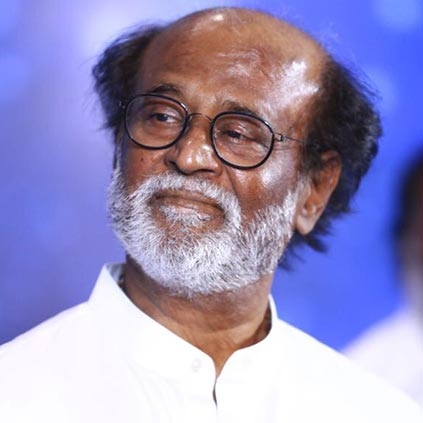 Superstar Rajinikanth's latest speech has gained the attention of the whole country. Celebrities across the country are flooding all the social platforms with wishes for Rajinikanth on his political entry.

As reported earlier, the likes of Amitabh Bachchan and Kamal Haasan have welcomed Rajinikanth's move via Twitter.

Now Rajinikanth after giving that breaking statement early morning today has taken to his Twitter space to wish stars like Amitabh Bachchan, Kamal Haasan and Mohan Babu for their wishes

Rajini to Amitabh - "Thank you very much for your kind wishes respected amithji 🙏🏻"

Rajini to Kamal - "Thank you very much for your kind wishes dear Kamal 🙏🏻"

Rajini to Mohanbabu - "Thank you very much 🙏🏻"

*Tweets are not spell-checked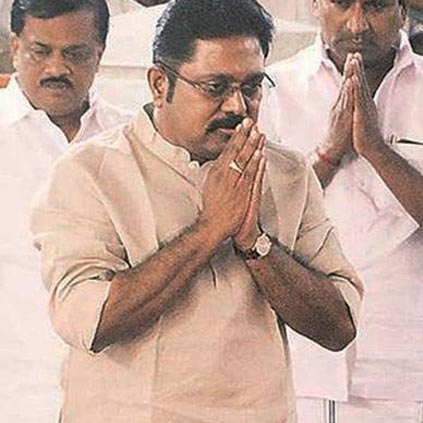 RK Nagar constituency MLA, TTV Dhinakaran said that he is happy with Rajinikanth's decision to enter politics.

While speaking to the media, TTV Dhinakaran said, "Anyone in a democratic country has the right to enter politics. Rajinikanth is a renowned star when it comes to cinema, I welcome his decision. Anyone could rule the state if people accept them."