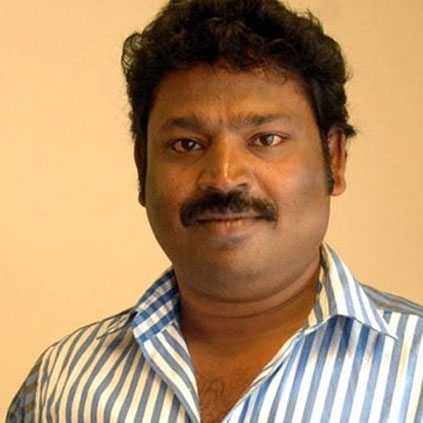 Director Gowthaman has always been on the frontline when it came to anything involving Tamil culture. He actively participated in all the major events and now he has given his word on Rajini's political entry. This is what he had to say when he spoke to the press.

"Rajini's announcement is a shame for Tamil Nadu politics. Already, our education has been taken away, our farmers have been killed, our fishermen have been destroyed and our students' future has been taken away. Not even once did he voice his opinion on all these issues. He didn't even say a word about cyclone Ockhi. I don't understand how he is saying he will start a spiritual politics and save Tamil Nadu. When have you ever saved TN?

In the past 25 years, he hasn't even made an effort to save TN. Just one thing. We were waiting for this announcement. This evening, students and youngsters will come together and discuss what to do. Tomorrow morning, we will announce what we have planned."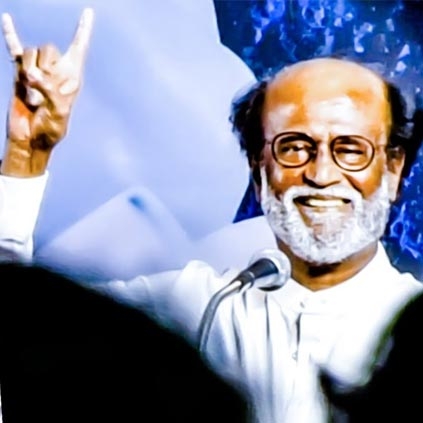 Amitabh Bachchan holds a very special place in Superstar Rajinikanth's heart - from being an inspiration to being a friend and well-wisher to him. A person of that calibre wishing Rajinikanth on his political entry is a special occasion for every film lover.

Amitabh Bachchan tweeted - "My dear friend , my colleague and a humble considerate human, RAJNIKANTH, announces his decision to enter politics .. my best wishes to him for his success !!🙏🙏"