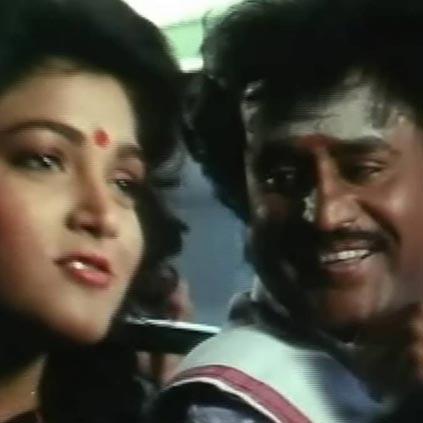 Rajinikanth has taken the social media by storm by announcing his political entry. Many celebrities and politicians have expressed their views about this decision of his. Congress spokesperson Khushboo, who has worked with Rajinikanth in several films in the past, tweeted about the Superstar's political entry.

Her tweet read, "@superstarrajini announces his political plunge..anybody who thinks can make a difference to the ideas n has an ideology, aspires for harmonious India, feels the pain of losing secularism to communalism n dreams of a democratic India,should come to politics. #long liveDemocracy"

*Tweet is not spell-checked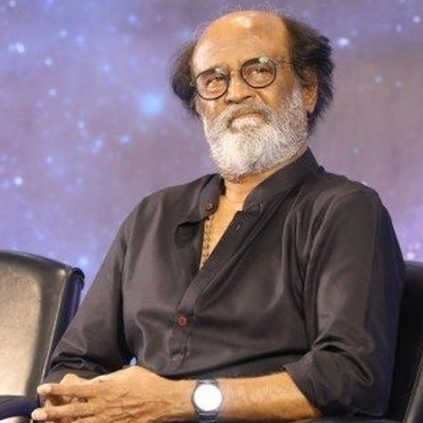 Rajinikanth reveals his ideology and motto for the upcoming election.

"Let us register all the unregistered associations. That is our first goal. We will not criticize or comment on the current political situation anymore, there are people for that. Unmai, Uzhaippu, Uyarvu (Truth, hard work, and development), this will our motto. Nalladhe ninaipom, nalladhe seivom (We will think and do only good), this is our ideology. Every village and every street must have our association"