Actress and politician Khushboo Sundar whom we all know and love, has just undergone a surgery successfully today, and is in good health.

Her twitter space was updated with this tweet: "Khushbu mam has undergone d surgery successfully n is resting well.she sends her warm regards & gratitude to her extended family out here.❤"

Her fans can finally breathe a sigh of relief after this good news.
*Tweet reported as it is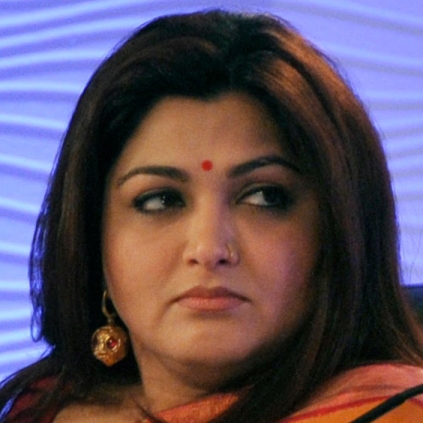 There were reports since this morning stating that ace actress and politician Khushboo Sundar is going to be hospitalised for a surgery.

The Chinna Thambi actress took to Twitter to make an official word on this. She tweeted, "Ok friends..2 mny news abt me bng hospitalised..i nd 2 undergo a surgery n tat is slated 4 the 4th..wl b rested 4 2wks..thanks 4 d concern"

Khushboo's surgery operation will take place on the 4th of November, after which she will be rested for the next two weeks. We at Behindwoods send our prayers for a successful operation and a speedy recovery.

*tweet is not spell-checked
Khushboos surgery successful as she tweets her good health after it
People looking for online information on Khushboo will find this news story useful.