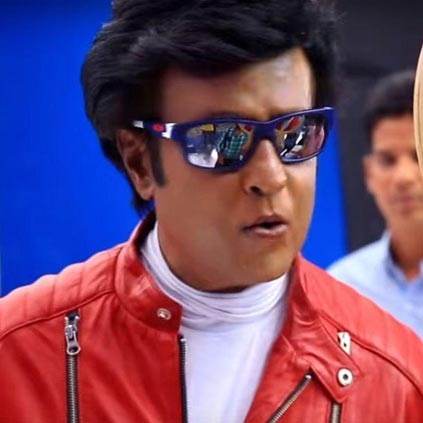 Today is the 5th day of Rajinikanth meeting his fans across Tamil Nadu in Raghavendra marriage hall, Chennai. He spoke about the reason for 2.0 and when it is planned for release.

"I don't think there will be another movie like 2.0. Of course, there are going to be more expensive films being made but I am talking about the content of 2.0 which is so fresh and unique. It will be remembered like how Chandralekha is talked about even today.

The film is getting delayed because of all the CGI work and for AR Rahman to do the re-recording, he needs to see the final output along with the graphics work. So it is postponed from January 26 to April 14."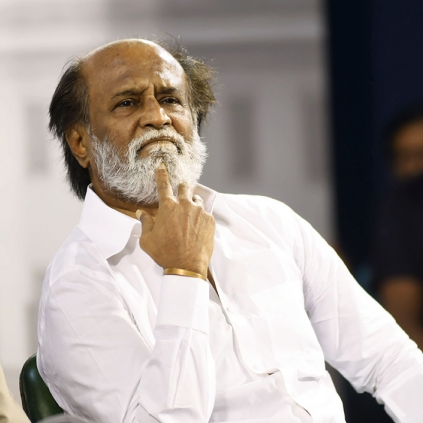 Actor Raghava Lawrence is a very big Superstar Rajinikanth fan and this is a known fact. The actor seems really excited as he has a surprise to share with all Thalaivar fans. Our sources confirm us that, Lawrence has made a mass filled song called 'Vaa Thalaiva!', which is said to be an out and out dedication for Superstar and his fans.
'Vaa Thalaiva' the mass song is expected to be released tomorrow December 30, 2017, on Youtube at 11 am for all the Rajini fans out there. Seems like a perfect dedication from the Kanchana actor who seems to be super excited to hear Superstar's big announcement on December 31. All his fans are waiting to hear what Superstar Rajinikanth is going to say on this last day of the year and this song has just boomed the excitement ahead of the big day. Stay tuned to listen to the energetic track.