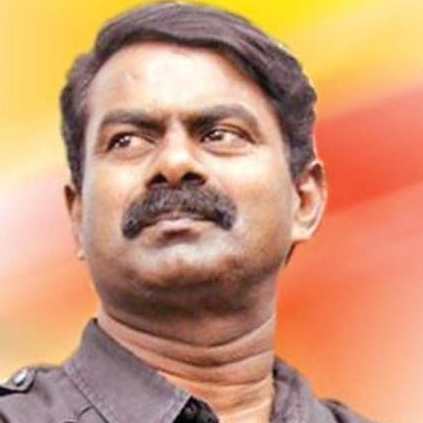 Top politicians are taking their stands on Rajini's political announcement. Many leading politicians have registered their opinions on a social platform and now is the turn of the chief-coordinator of the political party, Naam Tamilar Katchi, Seeman. While interacting with the press, he gave his statement against Rajinikanth. Read ahead to know what he said.

"We have an ideology that only a Tamil-born must administrate Tamil Nadu. This is not just me, but this has also been said in the Thirukkural. This state has faced shame after letting anybody rule it. We are all rising with self-respect. There is no problem with Rajinikanth acting in even 10 more films. The complexity lies in the fact that he wants to rule the state. We have the right to rule our people, but living under someone else's rule is slavery. We cannot be slaves."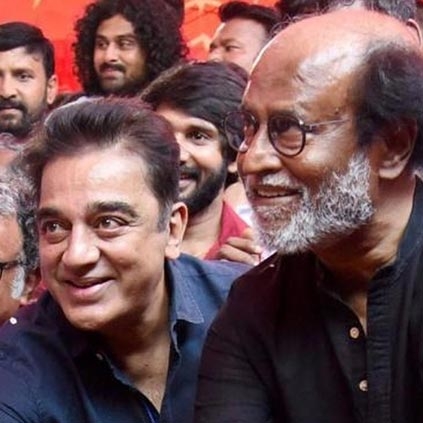 Today is the sixth day of Rajinikanth meeting his fans in Raghavendra marriage hall, Chennai. After making a massive statement about his political entry, on his way back home, Rajinikanth had a small talk with the media.

When he was asked to comment on Kamal Haasan's tweet about him, Superstar Rajinikanth said that he had thanked Kamal for his wishes.