Director Seeman during a recent press meet talked about Vijay and the issues surrounding Mersal. Here is an abstract of his speech about the problem, "You can stop me but not my political ideas. What I put forth is essential for people's livelihood, and that is what brother Atlee and Vijay have expressed in Mersal. But it's funny that they left me and had started fighting with Vijay who echoed my words.

In fact, the raid at Vishal's office was only made to scare Vijay. If they directly raid Vijay's house, his fans and media will get furious and say that the government is taking an act of revenge against Vijay. So they decide to raid Vishal's place purposefully to frighten Vijay. Indirectly they are trying to say, don't dare to talk against the government. If Mersal had four scenes against the government, my film would have 40 scenes."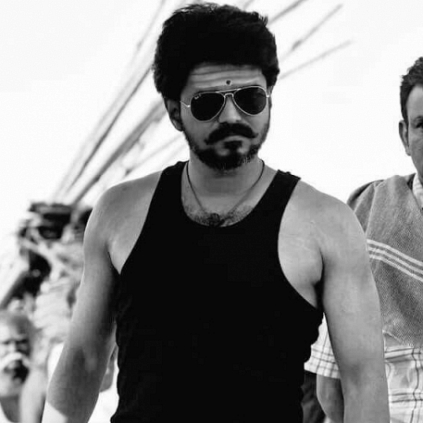 Thalapathy Vijay's Adirindhi (Telugu dubbed version of Mersal) was supposed to release tomorrow (27th October) in Andhra Pradesh and Telangana. Even the film's trailer was released today on digital platforms.

Now, unfortunately, the makers have announced that the movie will not release tomorrow as planned. Aditi Ravindranath of Thenandal Studios Limited, tweeted, "#Adhirindhi not releasing tom. Will update on release date. @ThenandalFilms @nseplofficial".

The reason for the film not releasing tomorrow is said to be censor issues, as the film has not yet received the censor certificate from the CBFC board. The film's new release date is expected to be announced very soon.