Thalapathy Vijay's Mersal has fallen under a lot of scrutiny by various sections of the public for its controversial content. Simply due to the fact that Vijay is such a huge star with a gigantic reach among the public, this film's inaccuracies are even more glaring. Dr. Karthik Vardharaj, Secretary of the NGSDA explained in an exlcusive interview with us.

"The biggest mistake in Mersal in its messages about the medical field is the denouncing of medical check ups", according to Karthik. "Simply reducing it to a scam to milk poor patients is extremely misinforming", he says. He also warns us that "Mersal might indirectly lead to deaths".

Pointing out to a number of medical inaccuracies in the film, the doctor's scathing criticism of Atlee is that "Atlee is zero..he has basically done no research or groundwork. More than Vijay, who is merely the actor, it is the director who has to be blamed".

There is an enormous amount of valuable information in this interview, for its critical look on the film's messages: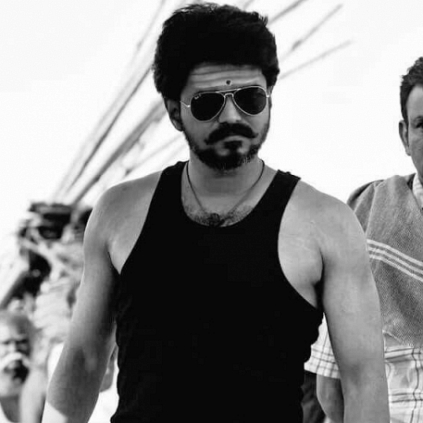 Thalapathy Vijay's Adirindhi (Telugu dubbed version of Mersal) was supposed to release tomorrow (27th October) in Andhra Pradesh and Telangana. Even the film's trailer was released today on digital platforms.

Now, unfortunately, the makers have announced that the movie will not release tomorrow as planned. Aditi Ravindranath of Thenandal Studios Limited, tweeted, "#Adhirindhi not releasing tom. Will update on release date. @ThenandalFilms @nseplofficial".

The reason for the film not releasing tomorrow is said to be censor issues, as the film has not yet received the censor certificate from the CBFC board. The film's new release date is expected to be announced very soon.