Behindwoods had an exclusive interview with director Atlee post the release of Mersal. Here is an interesting excerpt from the interview.

During the conversation, Atlee was asked about the Shankar reference that comes in the film, a dialogue spoken by Sathyaraj. Atlee answered to that by saying, "I am a Shankar sir student and his style of making was the reference point and scale for me. Before writing the screenplay, his film format was the graph that I had in the mind. I took his films as the proper structuring format.

Fortunately, a reference dialogue came to my mind, and it beautifully suited the scene. I asked Sathyaraj sir to tell that dialogue and he was humble enough to agree to that and say. It was a proud moment for me indeed. Who else, other than me, could be more proud to have that line?. He has not seen the film yet, and when he watches, it would be a surprise for him."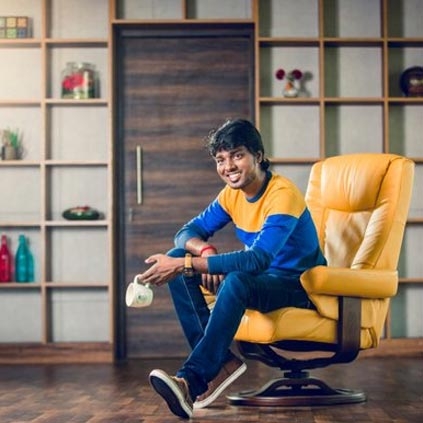 'Aalaporaan Thamizhan' track from Mersal has become a raging hit. The song is topping almost all the music ranking charts in Tamil Nadu. Thanks to AR Rahman for a catchy tune and lyricist Vivek for some inspiring words.

Now the latest we hear is that director Atlee has apparently registered the title 'Aalaporaan Thamizhan'. Maybe in the near future, we could expect him to direct or produce a film with that title.

How would it be if Atlee directs Vijay for another movie named Aalaporaan Thamizhaan, after Mersal? Plus Vijay fans would actually find it hard to associate the title with any other actor after the phenomenal success of the song.