Currently, when all eyes are on the box office number games of Vijay's Mersal, the teaser of the film has silently crossed a yet another milestone today. The top-notch teaser of Mersal has crossed 30 million YouTube views.

This is the 2nd Tamil film teaser to clock more than 3 crore views. It just goes to show Vijay's pull and craze among the online crowd. Kabali still holds the record for highest viewed Tamil teaser with 34 million views.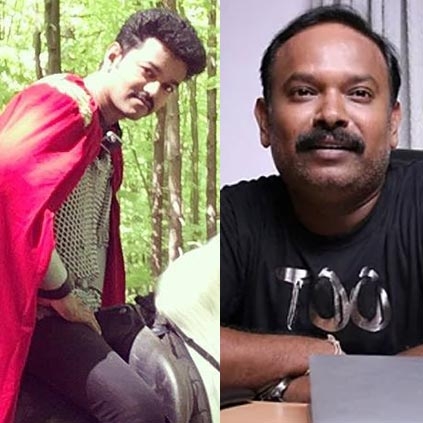 Director Venkat Prabhu who had watched Vijay's Mersal took to his Twitter space to share his thoughts about it. Apart from praising Vijay and calling it a festive treat, Venkat Prabhu also sarcastically commented Mersal as an adaptation and wanted the team to credit veteran writer Panchu Arunachalam for the story.

"#Thalabathy all da way! #mersal a festival treat!Awesomely adapted and presented by Atlee!! Whatta production value!! #panjusaar ku credit?!"

When it comes to triple hero subject, a father and two sons kind of script, Apoorva Sagodharargal, written by Panchu Arunachalam stands as a benchmark and reference point till date. Is Venkat Prabhu saying Mersal is an adaptation of Apoorva Sagodharargal or any other film of Panju?