With Vijay's Mersal all set to hit screens tomorrow (October 18, 2017), there seems to be a high level of excitement for the big Diwali release. However, it is to be noted that certain multiplex theatres in Chennai have decided to not go with the new Diwali releases and are against double taxation. They had closed down since October 3, 2017 and it seems likely that they would not open for Diwali as well. A representative of Inox Theatres Chennai told us:

"No, we will not be releasing Vijay's Mersal or any of the films. We are on an indefinite strike and none of the new films or any film will be played at our Inox theatres."

Likewise, it is very likely that all the PVR cinema branches of Chennai will also remain shut for this year's Diwali.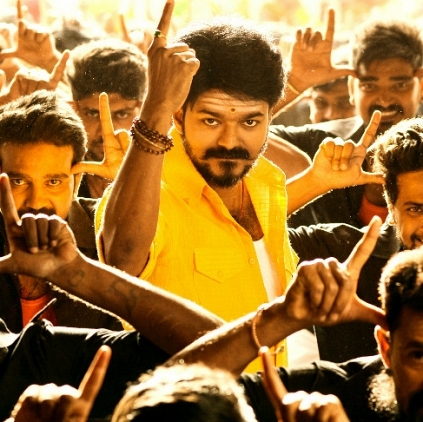 Thalapathy Vijay's Mersal was passed with a warning by the AWBI and was issued the NOC certificate yesterday (16th October).

As per the NOC certificate issued and signed by the Animal Welfare Board of India, there are more than 110 animals have been used in the film. Here is the split up of the animal count,
Bullock - 6
Cows - 11
Calf - 2
Goats - 55
Bull - 1
Camel - 20
Horse - 10
Hen - 7
and
German Shepard Dogs, rabbits, pigeons, a tiger (in C.G.)

The above-mentioned animals and birds are said to feature in song sequences and house atmosphere scenes, and also in a scene shot at Poland Gdansk City.