It is well known that, some of the dialogues and scenes in Mersal have aroused many sections of the public and these sections have shared their views and opinions on the what these dialogues preach to the public. On this note, Dr.Karthik Vardharaj Secretary of the NGSDA in an exclusive interview with Behindwoods said:

"The whole idea of Cesarean born babies in Vijay's Mersal has been shown in a wrong manner. Doctors spend 30 years of their life in studying and are most prone to various diseases such as HIV, swine flu, bird flu, etc. The extreme cases such as forcing a Cesarean baby has been shown as the norm and this is something that would bring about a fear in people's mind when they think of doctors.

In fact, this will spoil the relationship between Doctors and patients. With all due respect, the intention and certain dialogues made a lot of sense and we are for it, but things like banishing medical check ups, idea of forcing a baby to be born as cesarean are not very advisable for the rapport."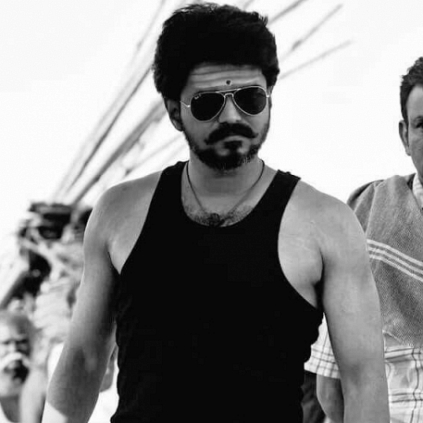 Thalapathy Vijay's Adirindhi (Telugu dubbed version of Mersal) was supposed to release tomorrow (27th October) in Andhra Pradesh and Telangana. Even the film's trailer was released today on digital platforms.

Now, unfortunately, the makers have announced that the movie will not release tomorrow as planned. Aditi Ravindranath of Thenandal Studios Limited, tweeted, "#Adhirindhi not releasing tom. Will update on release date. @ThenandalFilms @nseplofficial".

The reason for the film not releasing tomorrow is said to be censor issues, as the film has not yet received the censor certificate from the CBFC board. The film's new release date is expected to be announced very soon.