Rajinikanth's speech at 2.0 press meet:

"I should be thankful to director Shankar sir and producer Subashkaran to cast me in this prestigious picture. It is really going to be India's prestigious picture. After the release of the film, definitely, people not only in India but overseas also will appreciate it 100%. I have the confidence."

Later when a reporter asked Rajini why he is simple and why people don't see the real Rajinikanth on screen, he replied saying, "See if they show Rajinikanth as Rajinikanth on screen, no one likes it. And in off-screen, nobody pays me to act in real life. That's why I am this simple."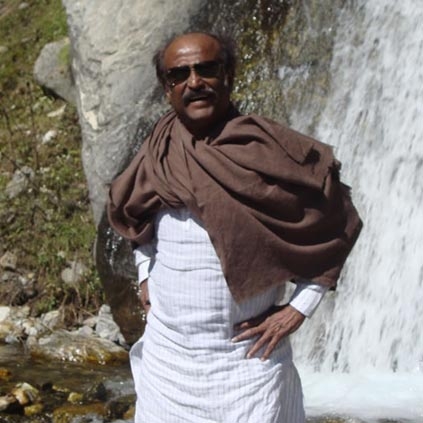 Superstar Rajinikanth is known for his unconditional love and respect for Sri Babaji and he makes it a point to visit the Himalayas whenever he gets time.

Now Superstar Rajinikanth and his friends have built an Ashram which would also be used as a guest house for meditation near Sri Babaji cave located in the Himalayas. Superstar Rajinikanth is expected to visit this meditation house next year. He wants Sri Babaji devotees to stay and meditate here.

A grand 'graha pravasam' ceremony for this house to be held on November 10th.