Pa. Ranjith, of Kabali fame, has had strong opinions on many political issues in the recent past. He has been voicing his opinions in press meets and also social media.

The director, while informing that Kaala will release in the month of April, 2018, also added that Superstar Rajinikanth advised him to be careful while making such statements.

He said, "He [Rajinikanth] asked me to be careful in my words and actions. He asked that I take care that no problems for cinema arise because of me.".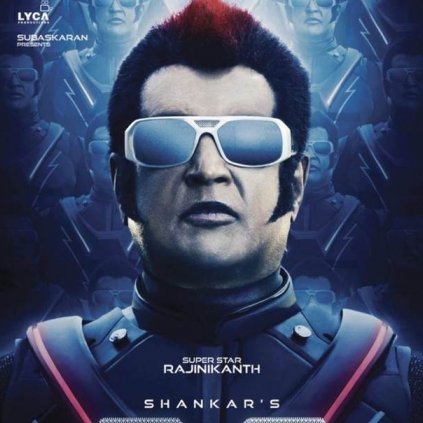 Ace director Shankar's 2.0 starring Rajinikanth, Akshay Kumar, and Amy Jackson is gearing up for its release in January. But, meanwhile, how many of you knew, that 2.0 was first offered to Aamir Khan?

Yes, the Dangal actor has revealed some exciting information in a recent interview. He has stated that "I am a big fan of Shankar sir and Rajini ji. Shankar had offered me to do 2.0. It will be a super duper hit film, a blockbuster. It is going to break all the records, and that is what I feel about it.

I was offered to play Rajinikanth sir's role. Rajini sir felt that he was not healthy enough to pull off that role, and asked Shankar to narrate the story to me. In fact, Rajini sir called me over the phone and requested to do the film. It is a super script and whenever I used to think about that film, only Rajini sir comes to my mind. I couldn't see myself in that role, and I told Shankar that I will not be able to do it, and only Rajini sir could do this film.

I have already seen the first part and I have loved it. I am a huge fan of Rajini sir, and because of the impression that I got from that film, I couldn't imagine myself or anyone else in the lead role apart from Rajini sir for 2.0. So I didn't do it. It wasn't a tough decision for me because I know that it is going to be a super hit in all languages."

Well, isn't this very interesting to know about?