In 2016, director Atlee, who had just made one film, Raja Rani, collaborated with Vijay for an action film, Theri. The film turned out to be one of the biggest hits of the year, with some record collections as well. After the massive run of Theri, the combination came together again with Mersal. The film released on Diwali and received a positive response from fans and critics.

Recently, we had an exclusive interview with the young, yet successful director. After two successes, we asked him if he will be riding on that success to do another film together. This is what he had to say for that;

"Definitely! Who will say no? I'm a 100% ready. But It should be bigger than Mersal. I should create a story better than Mersal. After Theri, we did something bigger in Mersal. Now when I make a story bigger than Mersal, immediately I will pitch it to Vijay anna. If he likes it, we can immediately start!"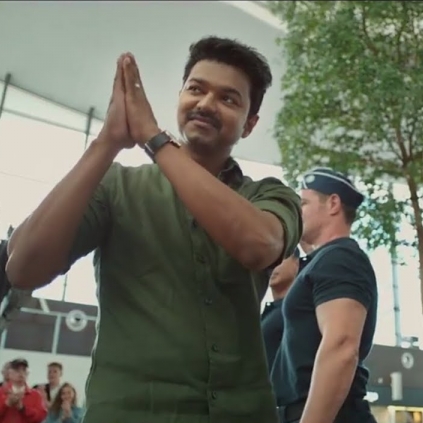 Thalapathy Vijay's Mersal has opened up exceedingly well among the fans and the general audience, adding up to the festive mood of Diwali.

As per the sources close to us, it is told that the film has collected approximately around 23.78 crores on its opening day in Tamil Nadu. Crossing the 20 crore feat mark on the very first day is something that is impeccable and it has all happened because of the star value of Thalapathy and the film's expectations.

As the film was released on Wednesday, it will be a 5-day opening weekend, and the collections are expected to create groundbreaking records. Stay tuned and we will update more on the box office collections.