Doopaadoo, an online musical platform, started by lyricist Madhan Karky to support independent musicians, has now started the songs bank. As per this scheme, filmmakers who are in need of songs, can take the song from the bank, and feature it in their movie, crediting the music director, lyricist, and the singer.

Our close sources tell us that Raghava Lawrence would be the first person to implement this, through his film Kanchana 3, starring himself, Vedhika, and Oviya. He is said to use 3 songs from Doopaadoo, for his horror comedy film, while he has also acquired two other songs too, which he is expected to use in his next venture, after Kanchana 3. On the whole, Raghava Lawrence will supposedly be using 5 songs from Doopaadoo. An official announcement regarding this is expected to be out soon.

Interestingly, it should be noted that Lawrence used Leon James' independent song, 'Vaaya Veera' in his previous film, Kanchana 2, which went on to become a chartbuster number. Also, Kanchana 2 featured 5 songs composed by 4 different music directors namely, S.Thaman, Leon James, C.Sathya, and Ashwamithra. Looks like Lawrence has opted to follow the same route for Kanchana 3 too.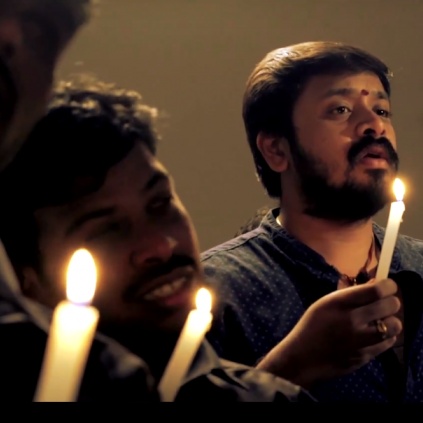 Motta Siva Ketta Siva music director Amrish gifts a birthday song to Raghava Lawrence. This must be a surprise special gift to the master. The link to watch the birthday song is below.