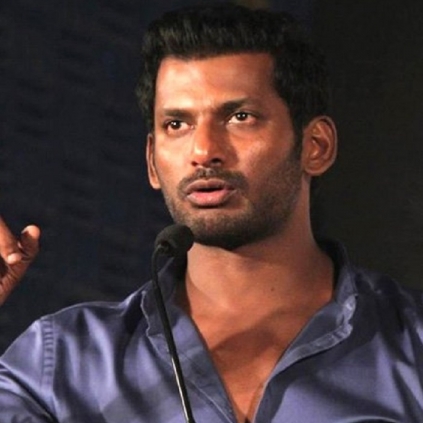 Actor S. Ve. Shekher's resignation and his allegations against the Tamil Nadu Nadigar Sangam have led to a lot of speculations. He also claimed that many senior actors were not respected properly during the Natchathira Vizha held in Malaysia.

Actor Vishal, the General Secretary of the Nadigar Sangam has answered the allegations. He said, "There may be many reasons for S. Ve. Shakers resignation, but I will not accept that senior actors were not given attention. Every single actor was respected and taken care of. This trip has become an unforgettable memory for everyone in their lives."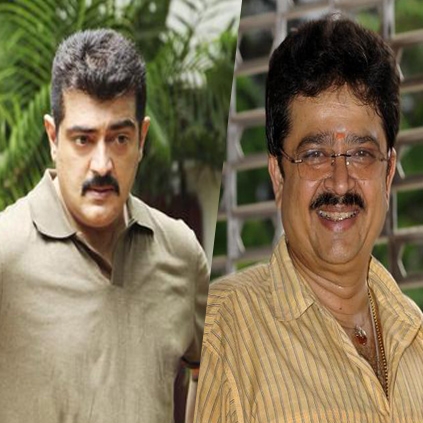 Actor S. Ve. Shekher has resigned from the post of a trustee in the Tamil Nadu Nadigar Sangam expressing his differences regarding the Natchathira Vizha held in Malaysia on January 6.

He also revealed why actor Ajith Kumar didn't grace the event and his thoughts about the fundraiser.

He said "The present office bearers have invited Ajith for the event to which Ajith refused to come. He said that we as actors, earn very well, we price our movies to be watched in theatres. Why organize an event and sell the tickets for money again? As actors, it suffices that people like us who earn well pool money on our own and build the Nadigar Sangam building."

It is noticeable that both actors Ajith and Vijay have not voiced out their views on the Nadigar Sangam in public and also have not attended the two fundraisers organized by the present office.