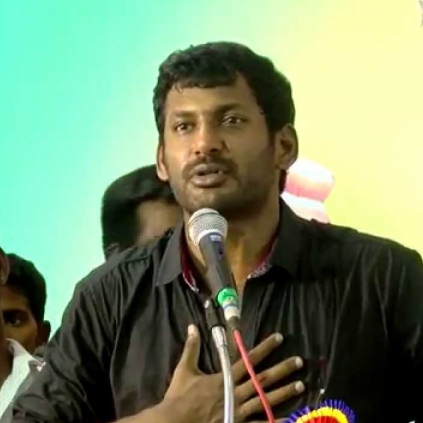 Actor Vishal has released a press note with regard to the Tamil Nadu State Transport Corporation workers' strike.

He said "The sudden strike of the Tamil Nadu transport workers has put the whole state into fits. The laymen are the direct victims of this strike. Due to this festive season, I'm afraid things will get worse.

The government should take the public into concern and negotiate with the transport workers and make things return to a state of normalcy."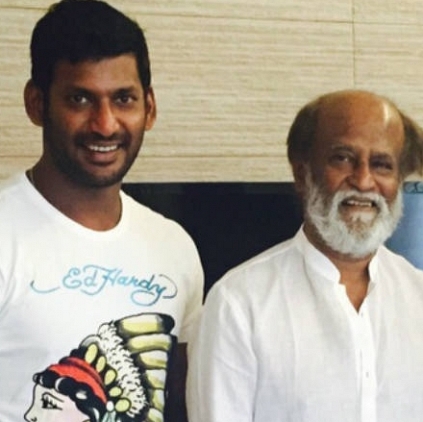 Superstar Rajinikanth's political entry announcement has also made other actors in the industry, extend their support and join Rajini's party. After producer Raju Mahalingam, Raghava Lawrence, now it is TFPC President and actor Vishal, who's stated that he'd accompany Rajinikanth in all his political moves, and work as a volunteer.

He says, "Rajini sir has confirmed that he would soon announce his party's name, flag, and contest in the upcoming State elections in all 234 constituencies. Thalaivar has stepped into politics. According to me, politics is a social service, and anyone can enter. I believe he will do good things for the people of Tamil Nadu. I will get down to the roads and speak for him, as an ardent volunteer."