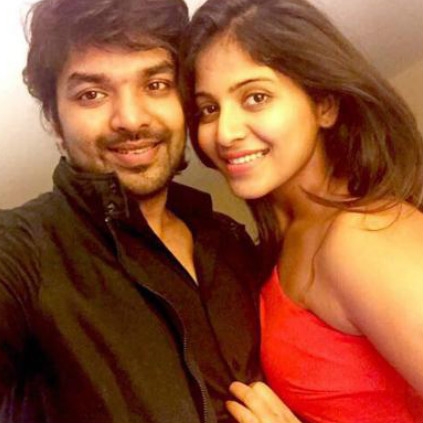 The producers of Balloon lodged a complaint against Jai for not turning up to the shoot on time, and unnecessarily delaying the filming process. Jai was also blamed for lying about Anjali's health and skipping the shoot.

The complaint statement from Balloon's production house, 70 MM, states, "We planned to shoot in Kodaikkanal for 20 days, and the art direction team created huge sets. But, we waited for a month, still, Jai didn't come. We weren't able to reach him by phone or, in person.

Once, Jai said that Anjali's life was in big danger, due to fit and requested to take leave from the shooting. Only after a few days, we got to know that Anjali was doing fine, and Jai had all the while, been playing with us, with false statements. Anjali did not have any connection with all of these."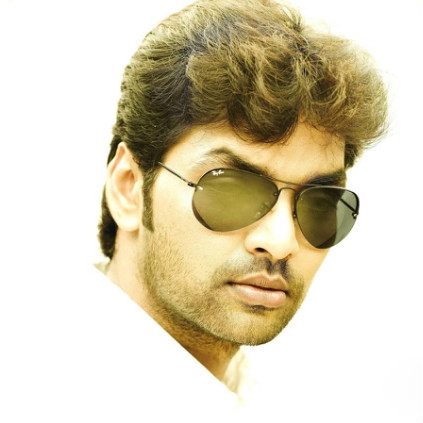 Jai - Anjali starrer Balloon, directed by Sinish, produced by 70 MM, released on December 29th, which is currently running in theatres. At this juncture, the film's producer has officially released a statement, which is against Jai.

"Our film, Balloon's shoot was started on June 6, 2016, which released on December 29, 2017. We had initially planned to release the film way back in January 2017 itself, but we couldn't do that, and there was a delay of 9 months. The main reason for this delay is Jai.

Jai did not give us proper call sheets, and even on the dates, when he had to attend the shoots, he didn't turn up and unnecessarily delayed the film's shoot. So, the release was pushed to September, from January. Even then, he didn't come for the film's dubbing, which, in turn, pushed the film's release to December. Jai doesn't have any good characteristic feature, like, hard work, respect, behavior, keeping up with the word, etc. Due to the immense pressure created by Jai, our film's director Sinish even attempted to commit suicide. We are indebted to all those technicians and actors, who, in spite of all these issues, worked for the goodness of the film.

When he comes to the shooting spot, he always comes drunk, and would always want to know when the shoot will get packed up, so that he can drink again. He always leaves the shooting spot early, to get drunk. If we plan to shoot for 8 hours with him, we were able to shoot only for 4 hours. We took the best care of him and his comfort, but he didn't even care about that and pushed us to a big loss.

We have the proofs of all the miseries that Jai did, to us. We are now bearing a loss of 30 lakhs. All the set works got spoiled in the rains, which increased the budget even further. We spent 1.5 crores more than what was planned, due to Jai's careless attitude. We couldn't release the film, in Telugu, on the announced date, which has also impacted all of our Telugu distributors.

All our losses that have happened in Balloon, is due to Jai. The whole cast and crew of the film are the eye witnesses for all the problems created by Jai.

We request Jai to settle this loss of 1.5 crores to us. We hope Producers Council takes this issue forward and help us. It is so disheartening to see actors like Jai, making the lives of these producers miserable. We are being pushed to be the next 'Ashok Kumar' of Tamil cinema.

We request the Producers Council to allow Jai to participate in other films shootings, only after settling our loss. Keeping in mind, the fate of his producers, we place this request.

Thanks

K.Nandakumar
T.N.Arun Balaji
70 MM Pictures"