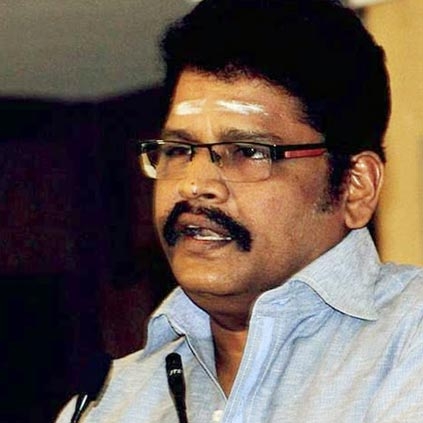 KS Ravikumar's speech at Jai Simha's audio launch function. The film stars Balakrishna and Nayanthara in the lead roles.

"Happy Christmas to everyone and advance New Year wishes as well. I have a huge list of people to thank, but I don't have the time to do that. Firstly I need to thank producer Kalyan for choosing me to direct this film and Balakrishna sir for accepting it. Thanks to Kalyan once again for giving me a fantastic unit to direct this movie. I need to thank everyone from the top actors to my assistant directors.

People who like action films, who like sentimental films, who like romantic films, you all can watch Jai Simha and leave home happily. Thanks to all for making this function a grand success."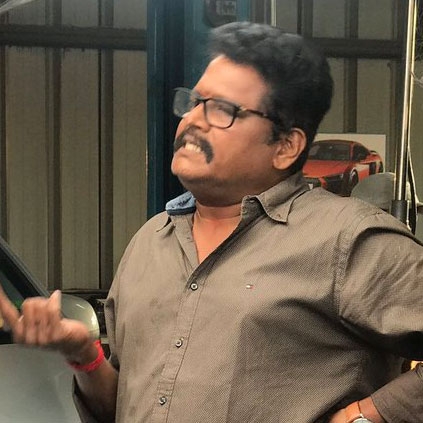 KS Ravikumar's upcoming film Jai Simha is nearing the finish line. It features Balakrishna and Nayanthara in the lead roles.

A 25-day long schedule that took place in Vizag was wrapped today, November 11. Few important scenes were supposedly canned in the schedule. Jai Simha is planned for a Pongal 2018 release.

KS Ravikumar is likely to team up with Arvind Swamy for a Tamil film after Jai Simha.