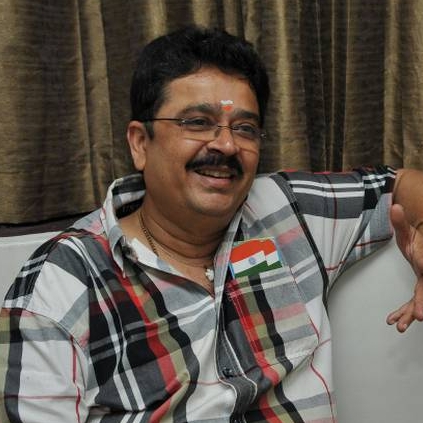 The Tamil Nadu Nadigar Sangam had conducted the Natchathira Vizha in Malaysia on January 6. In this situation, actor S. Ve. Sheker, who was one of the trustees of the union, has resigned claiming his difference of opinion on the fundraiser event.

"I was asked to be one of the trustee members and was asked to be of guidance and help. It was Poochi Murugan who put a case against Sarath Kumar and Radha Ravi claiming the former union members were fraudulent. I supported Poochi Murugan because what he claimed was true. And so, I acted as the Krishna in the Pandavar Ani. But after assuming office, I started to notice many changes in the behavior of the union members. The very reason for me to oppose the former office was that they refused to speak about anything transparent. I noticed the same with the current union also.

Also, many weren't respected properly during the trip to Malaysia. Veterans like Vikraman who is the President of the Directors' Union were not treated properly. Actor Parthiban, Manoj Bharathiraja also faced a similar treatment. This is a very clear evidence of poor management. Why should we spend on luxurious hotel rooms if we were going for a fundraiser? What is the need for that extravaganza?

Why were some actors given Business class and the rest were given economy class seats during travel? Thus on account of all these and as a protest against the disrespectful treatment, I'm resigning this position of a trustee that I was given" he said.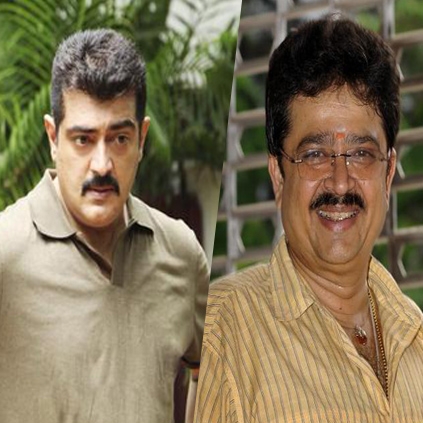 Actor S. Ve. Shekher has resigned from the post of a trustee in the Tamil Nadu Nadigar Sangam expressing his differences regarding the Natchathira Vizha held in Malaysia on January 6.

He also revealed why actor Ajith Kumar didn't grace the event and his thoughts about the fundraiser.

He said "The present office bearers have invited Ajith for the event to which Ajith refused to come. He said that we as actors, earn very well, we price for our movies to be watched in theatres. Why organize an event and sell the tickets for money again? As actors, it suffices that people like us who earn well pool money of our own and build the Nadigar Sangam building."

It is noticeable that both actors Ajith and Vijay have not voiced out their views on the Nadigar Sangam in public and also have not attended the two fundraisers organized by the present office.
S Ve Shekher resigns his trustee post from the Nadigar Sangam
People looking for online information on S Ve Shekher will find this news story useful.