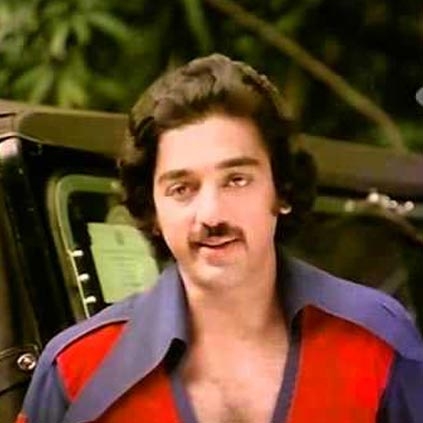 After Balloon, actor Jai will be seen next in another horror film directed by Suresh of Eththan fame. It also features three beautiful heroines Raai Laxmi, Catherine Tresa and Varalaxmi Sarathkumar.

Reportedly, Jai will play an IT guy and it will revolve around snakes. Shooting for this horror flick is likely to begin in the month of February. Now, the latest exciting news is that the makers have decided to name this movie as Neeya 2.

It must be noted that Neeya is a popular Tamil horror film starring Kamal Haasan and Sri Priya which released in the year 1979. We will have to wait and see what connection Neeya 2 has with the yesteryear classic.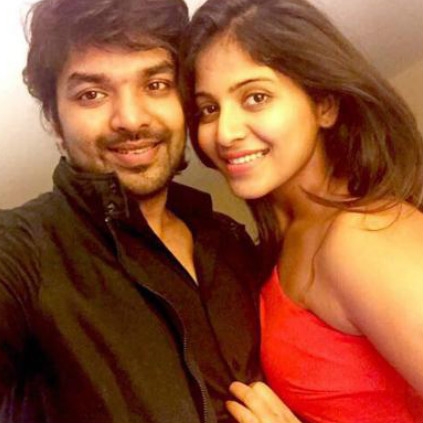 The producers of Balloon lodged a complaint against Jai for not turning up to the shoot on time, and unnecessarily delaying the filming process. Jai was also blamed for lying about Anjali's health and skipping the shoot.

The complaint statement from Balloon's production house, 70 MM, states, "We planned to shoot in Kodaikkanal for 20 days, and the art direction team created huge sets. But, we waited for a month, still, Jai didn't come. We weren't able to reach him by phone or, in person.

Once, Jai said that Anjali's life was in big danger, due to fit and requested to take leave from the shooting. Only after a few days, we got to know that Anjali was doing fine, and Jai had all the while, been playing with us, with false statements. Anjali did not have any connection with all of these."