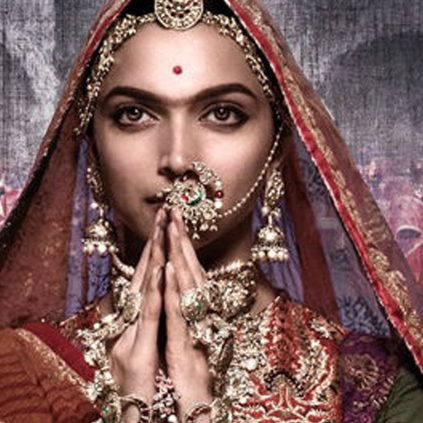 Ace director Sanjay Leela Bhansali's magnum opus Padmavati, starring Deepika Padukone, Ranveer Singh and Shahid Kapoor, has still not hit theatres due to immense controversies surrounding the film.

According to reports, the CBFC held a meeting of the examining committee on December 28 and has given the film a U/A certificate. However, there will be some modifications - its title will mostly be changed to Padmavat.

Other modifications include disclaimers, including one clarifying that the practice of Sati is not being glorified.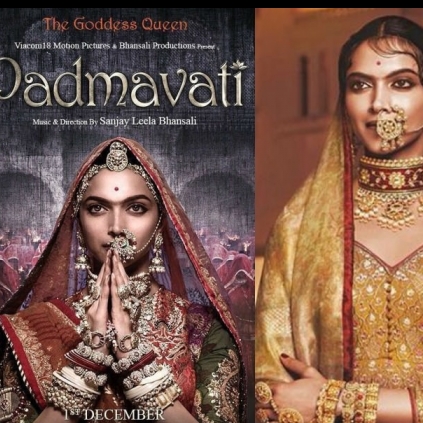 Following political, social and threat related pressure on Sanjay Leela Bhansali's magnum-opus Padmavati, a new legal obstacle presented itself to the makers in the form of a plea to the Supreme Court of India to ban the movie in foreign countries.
According to reports, today, November 28, the SC dismissed the said plea on the grounds that it is the prerogative of the CBFC to censor and consequentially allow or ban a film to be aired inside or outside India. The court would not interfere with this process. Also, it considered the controversies attacking the film to be disrespectful of the censor board.