Bollywood beauty Priyanka Chopra, who is an international star now, has been voted the "Sexiest Asian Woman" in the world, topping the 2017 edition of a '50 Sexiest Asian Women' poll by London newspaper Eastern Eye for a record-breaking fifth time.

Actress Deepika Padukone has been pushed down to the third rank from her first position as sexiest Asian last year.

Piggy Chops took to her Twitter space to say: "I should thank my mom and dad for this award...lol! It's purely their genetics and also the immense love you guys give me every single time which has put me on top of the list 5 times over. Thank you @EasternEye... you do know how to flatter a girl! #AsjadNazirSexyList2017"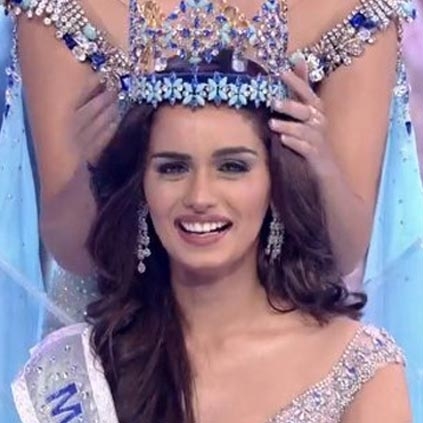 After 17 long years, India gets a new Miss World. Manushi Chhillar won the coveted Miss World beauty pageant for the year 2017.

India's last Miss World winner was Priyanka Chopra who brought home the crown in the year 2000. Now after a long gap of 17 years, Manushi Chhillar has made the country proud. Around 108 women from across the world participated in the beauty pageant.

Manushi Chhillar, the 20-year-old beauty queen is from Haryana. This is what she said to the media before the competition, "Though I was a medical student, I never had a plan B. I don't want to regret anything in life, so it was really important for me to win this competition. My aim has always been to win the Miss World title."