After 17 long years, India gets a new Miss World. Manushi Chhillar won the coveted Miss World beauty pageant for the year 2017.

India's last Miss World winner was Priyanka Chopra who brought home the crown in the year 2000. Now after a long gap of 17 years, Manushi Chhillar has made the country proud. Around 108 women from across the world participated in the beauty pageant.

Manushi Chhillar, the 20-year-old beauty queen is from Haryana. This is what she said to the media before the competition, "Though I was a medical student, I never had a plan B. I don't want to regret anything in life, so it was really important for me to win this competition. My aim has always been to win the Miss World title."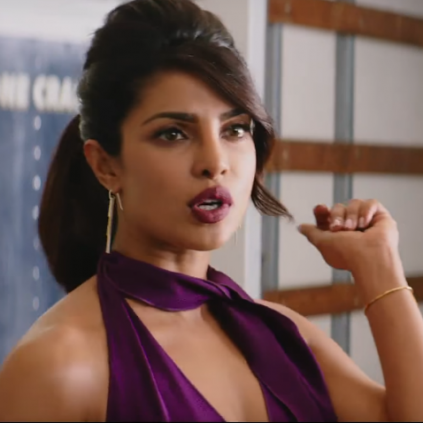 Today, actress Priyanka Chopra is known as a top heroine in Bollywood and has forayed into Hollywood as well. She is someone who is dynamic and passionate about her work.

However, according to some reports from Bollywood which had her mother Madhu Chopra reveal details of her early struggle. It has been stated that, when she entered the industry at the age of 17, her mother was asked to sit outside the room for a story narration. Priyanka Chopra has reportedly told this director, "If it is a story that my mother can't hear, then it is a story that I cannot do."

Another incident had a designer telling Priyanka that the director wanted to dress her in itsy-bitsy clothes. Apparently, this reputed director said, "What is the point of having a Miss World in front of the camera if we cannot show her as her beautiful self?" Since Priyanka Chopra refused to do this film, she reportedly went on to lose about 10 films straight.