Mansoor Ali Khan, due to his great performances as villain, will remain as one of the most impactful negative character actors in Tamil cinema. Now, his son is all set to start his journey in films.

Ali Khan Thugluq will star as hero in the upcoming Kadamaanpaarai, directed by none other than his father himself. Mansoor also will play a very unique character in the film, as a person who lives like wild animals in the jungle.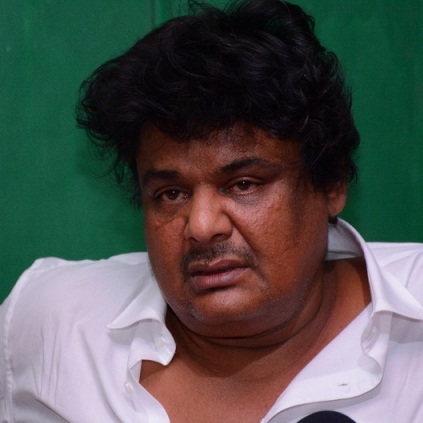 Actor Mansoor Ali Khan, who is seen in character roles in Tamil films has visited the villages around Neduvasal region. During his visit, he has observed the people's problem against the growing technological developments and infrastructure there. Talking about this to the press and media, Mansoor Ali Khan said:

"I keep visiting these villages for some shooting or the other. This time around, I noticed certain things like the rich greenery and pure water that these towns around Neduvasal have. I could buy extremely fresh vegetables for Rs.10 and the water is so fresh and pure. However, the hydrocarbon project might ruin the greenery and purity of nature in these regions.

Agriculture has been such an important sector for the livelihood for so many people. Even those who seem to be interested in politics don't want to stand up for these issues. It is sad to see how technology in the name of development is engulfing our nature and culture. I really think this problem requires an immediate remedy and people around Neduvasal region should be supported by one and all."