Raai Laxmi's next film Julie 2 is being produced by former CBFC Chief, Pahlaj Nihalani. It is reportedly said to be based on real-life incidents that an actress faces in the entertainment industry. However, the makers of Julie 2 have not revealed any names of such actresses.

There were many reports and rumours that stated that Julie 2 was loosely based on references and incidents from 90's sensational actress Nagma's life. However, when she was asked by the press about the same, she is said to have been shocked and surprised and did not know of any such information.

Nagma has also reportedly stated that she cannot comment on this issue till the film releases and that it is just to gain publicity and attention that Padmavati has been getting. She has also reportedly stated that she did see a few similarities but that she is not sure if it was coincidence or a deliberate attempt.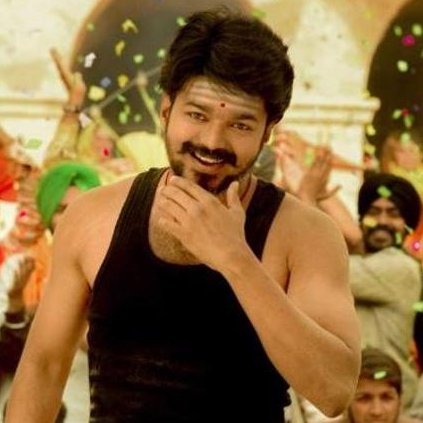 Atlee's Mersal, starring Thalapathy Vijay, is creating box office records down South. Simultaneously, the film has faced criticism from BJP politicians for its strong dialogues about GST and digital money. In the wake of the issue, the support for the team was less, but as the subject grew more substantial, and attained a nation-wide reach, many celebrities, and other politicians have extended their support to the young team.

As part of this, former actress and current Indian National Congress politician, Nagma has also taken to her Twitter handle to pass her views on the issue. She has supported the Mersal team and tweeted against the BJP government. She has said, "#bjp shud work in #TN instead of slamming actors & want 2mute their voices thr r imp issues 2 add 8 die in a roofcollapse &deaths frm dengue",and "#MersalVsModi row #bjp in #TN & nationally burdening the citizen wth #GST#demonetisation, nw wanting 2 scuttle voices by threatening actors"

More such actors and politicians are making their comments on this problem. Stay tuned for more updates.