Here is a quick glance at BW quickies that you might have missed:

1. Director Caarthick Raju's Ulkuthu, starring, Dinesh, and Nandita Swetha, will finally see the limelight on December 22, as the makers have announced that the film will release on the said date.

2. Jayam Ravi's Tik Tik Tik trailer, which is coming out tomorrow, will have a runtime of 2 minutes and 19 seconds.

3. Lyricist Snehan has officially launched his new library, 'Makkal Noolagam', and an introduction ceremony for the same happened this evening. It should be noted that Snehan made a promise at the Bigg Boss show that he'd open a library, and now he has kept up to his promise.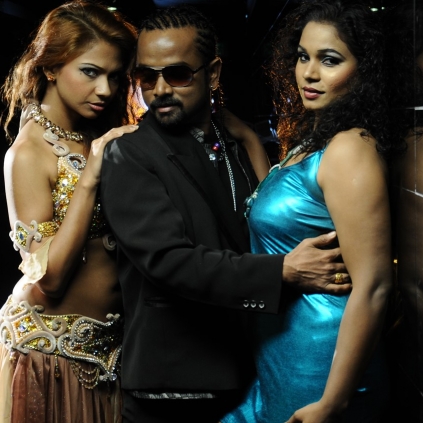 Lyricist and actor Snehan, who has become a household name after Bigg Boss, has been roped in for an item song for an upcoming film titled, "Evanum Buddhanillai", directed by S Vijayasekaran.

Reportedly, it is a hot, raunchy song featuring Snehan and 200 dance artists. Snehan can be seen romancing several women in the photos of the song shoot. The film is said to spread the message of how wrong it is to target women for their bodies.

The film stars Nabinandhi, MS Bhaskar, Singamuthu, 'Naan Kadavul' Rajendran and Velaraamamurthy among others.