Julie 2, one of the most anticipated films of this year, has been in the news for its sensuous making, stylishly looking Raai Laxmi and much more. All these have spiced up the party, and the youngsters are all geared up to see the film.

Behindwoods, recently caught up with Raai Laxmi to discuss about her experiences working in the film, and about the existence of casting couch. Raai Laxmi replied to this question stating, "A few years back, yeah, it was more and unseen. But, now, it has actually come down in numbers. However, still, it exists to an extent. I wouldn't say every actor would be going through that scenario. It differs from one person to another. There are different ways of being approached, there are different feelings for a person, but everything revolves around this. Nobody will go straight up to you and say, 'sleep with me.'

Unfortunately, there are a few people, who come into the industry for the sake of this, and solely for this purpose. That is the worrying part here. So, yes, it exists, but only to a certain extent. Thankfully, a few actors have come out and spoke against this, and we are moving towards a good progression."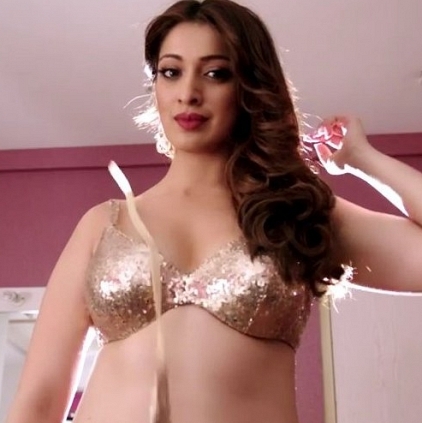 Raai Laxmi's Julie 2, has caught the audience's attention after its sensuous trailer and promo videos. The film has got a good amount of expectation among the youngsters, and this Deepak Shivdasani directorial is expected to hit the screens on November 24.

In a recent press interaction, Raai Laxmi was asked about the most boldest scene that was filmed in Julie 2. She said, "I don't know whether I should speak about it but I have done a scene in Julie 2 which is very gross. It's incorporated to give the audiences the real feel of it as it shows that the character has to sleep around with someone whom she doesn't want to but she is forced to. The whole scene and the way its shot was quite yucky! It wasn't a comfortable space. It's shot in a very aesthetic way. But still, I felt 'ewww…"