Atlee's Mersal, starring Thalapathy Vijay, is creating box office records down South. Simultaneously, the film has faced criticism from BJP politicians for its strong dialogues about GST and digital money. In the wake of the issue, the support for the team was less, but as the subject grew more substantial, and attained a nation-wide reach, many celebrities, and other politicians have extended their support to the young team.

As part of this, former actress and current Indian National Congress politician, Nagma has also taken to her Twitter handle to pass her views on the issue. She has supported the Mersal team and tweeted against the BJP government. She has said, "#bjp shud work in #TN instead of slamming actors & want 2mute their voices thr r imp issues 2 add 8 die in a roofcollapse &deaths frm dengue",and "#MersalVsModi row #bjp in #TN & nationally burdening the citizen wth #GST#demonetisation, nw wanting 2 scuttle voices by threatening actors"

More such actors and politicians are making their comments on this problem. Stay tuned for more updates.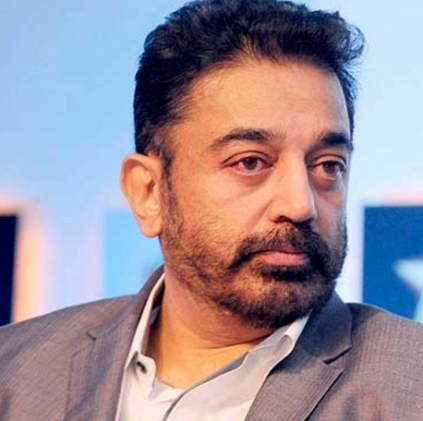 It is a known fact that, Mersal's dialogues that had verses with respect to GST have been the talk of the town for the past few hours. Numerous celebrities took to their social media handle to share their views and opinions about the same.

Just in is Ulaga Nayagan Kamal Haasan's breaking statement about Mersal's dialogues. Kamal posted on Twitter, "Mersal was certified. Dont re-censor it . Counter criticism with logical response. Don't silence critics. India will shine when it speaks."

*Twitter post is not spell checked