Actress Deepika Padukone has been in the eye of the hurricane in the huge controversy surrounding her Padmavati, which has led to all sorts of threats and bounties on the star actress' head, including offers which reward her being burnt alive.

Reportedly, even in the midst of such threats, she has remained surprisingly brave and calm. Her parents too, have been very supportive, encouraging her to visit a summit in Hyderabad, organized in the name of Ivanka Trump, Donald Trump's daughter.

Deepika was all set to go, when Viacom 18 Motion Pictures stepped in and advised her against it, fearing harm to the actress, although security levels had been significantly increased for the summit. She has cooperated and opted out of the summit.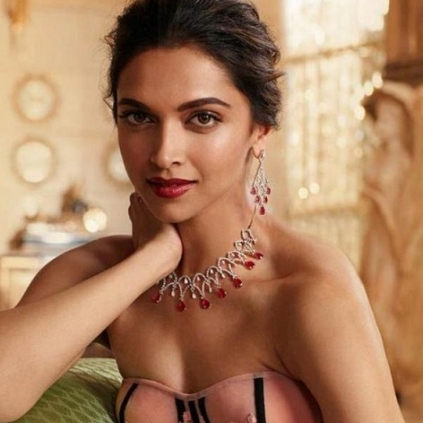 We had reported earlier that, Deepika Padukone's next film Padmavati directed by Sanjay Leela Bhansali is facing strong opposition from various communities and reports suggest that, some leaders have even vouched to reward a high amount to someone who would behead the actress.

Following this issue, the Karnataka Government has stepped up the police security for Deepika Padukone's family that resides in Bengaluru. Her family includes her father, Prakash Padukone, her mother and sister. Talking to the media, Prakash has said that it is true that the police have been appointed but he does not want to talk about it further as it is a sensitive issue. Stay tuned to this space for more updates.