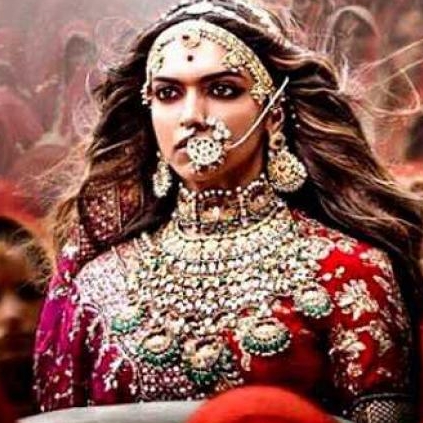 The Rajasthan High Court will be screening Sanjay Leela Bhansali's Padmaavat. With the Supreme Court paving way for the film's release on January 25, Bhansali has agreed for a screening at the Rajasthan High Court but has also sought adequate security measures to avoid problems.

The Deepika Padukone starrer has already had a number of premiere shows and has been receiving rave reviews. Two people named Virendra Singh and Nagpal Singh had filed an FIR stating that the film has distorted historical facts and had also defamed Queen Padmavati.

In a move to get the case quashed, Bhansali has agreed to screen the film in the HC before coming into any conclusions that the film has distorted any facts.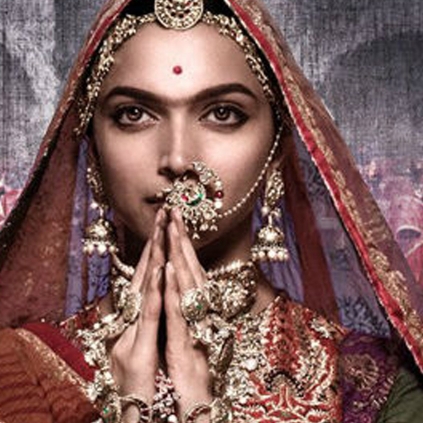 Ace director Sanjay Leela Bhansali's magnum opus Padmavati, starring Deepika Padukone, Ranveer Singh and Shahid Kapoor, has still not hit theatres due to immense controversies surrounding the film.

According to reports, the CBFC held a meeting of the examining committee on December 28 and has given the film a U/A certificate. However, there will be some modifications - its title will mostly be changed to Padmavat.

Other modifications include disclaimers, including one clarifying that the practice of Sati is not being glorified.
Padmaavat to be played in the Rajasthan High Court
People looking for online information on Sanjay leela bhansali will find this news story useful.