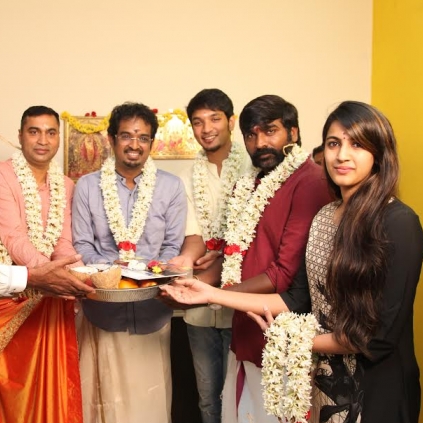 Director Arumuga Kumar's film Oru Nalla Naal Paathu Solren has Vijay Sethupathi, Gautham Karthik, Niharika Konidela and Gayathrie in lead roles. At a recent press meet, director Arumuga Kumar spoke about his film and also about the cast. He said:

"When I wrote the script, I thought of a lot of people for Gautham Karthik's character. But now, after the film is completed, I can confidently say that he pulled it off in the best possible manner. In fact, I can't think of anyone else to suit the character. He lived the role and I believe it was tailor-made for him. It is a character which doesn't have 'Vekkam Maanam Soodu Soranai'. Vijay Sethupathi is a wonderful actor and it was effortless working with him. I am very excited for Oru Nalla Naal Paathu Solren."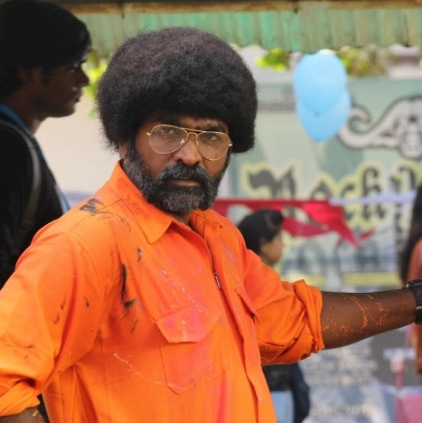 Vijay Sethupathi's ongoing adventure comedy flick is Oru Nalla Naal Paathu Solren. He plays a very interesting role of a tribal leader which has literally no early references. The curiosity of him as a tribal leader is far extended by his eight different getups in this film. The effort taken by the hard working actor with maximum effort and minimum fuss is appreciated by director Arumuga Kumar.
Kumar says, "To see Vijay Sethupathi in eight different get ups is a treat worth waiting for. As a greatest fan of Vijay Sethupathi, the very idea of seeing him in various get ups thrilled me beyond words. As a director I loved challenging him. He took up and I would proudly say I ended up being defeated by his fierce commitment and dedication. We have concluded major portions of the film. Gautham Karthik, the other hero, basking in the acclaims of his recent film is firm, solid and all set to claim his worthy place in the industry in this film".