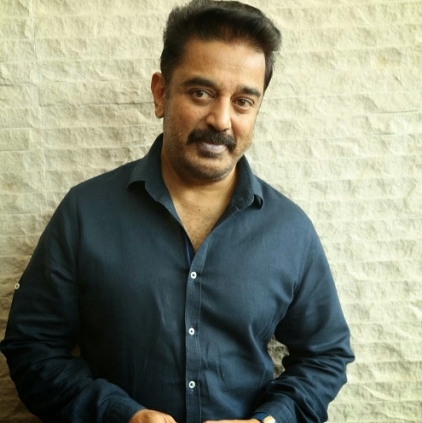 The recent hike in Tamil Nadu Government bus ticket rates has definitely not gone well among the public, who have been expressing their disappointment. On this note, Kamal Haasan has officially shared his opinion, through his tweet, which says:

"பஸ் கட்டண உயர்வை ஏழைகளின் அரசாங்கமாக இருந்தால் தடுக்க ஆவனவெல்லாம் செய்திருக்கும். முடிவெடுத்துவிட்டு கருத்து கேட்பது அரசியல் சாதுர்யம். முன்பே கேட்டிருந்தால் நல்ல நிவாரணம் சொல்லும் வல்லுனர்கள் அரசுப் பணியிலேயே உள்ளனர். அரசாள்பவர் கேட்டால்தானே!"

The tweet is roughly translated as, "Had the Government been for the needy and poor, the hike in bus fares could have been controlled. Asking for opinions, after making the decisions, is a political tactic. There are well-experienced people, working in the Government jobs, who could have been asked, for suggestions. But, were they?"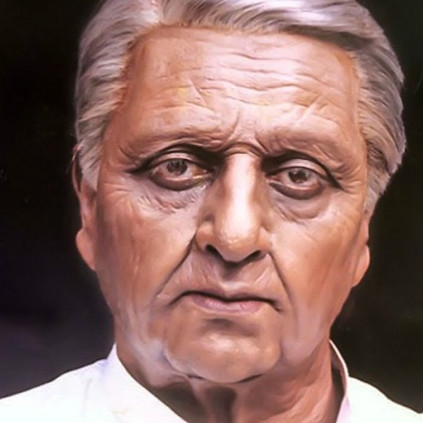 In this Kollywood's latest trend of sequels, one of the most anticipated films is Indian 2, directed by Shankar, having Kamal Haasan in the lead role.

Now, sources close to us hint that ace writer Jeyamohan will be penning the dialogues for this political drama. Jeyamohan has already collaborated with Shankar for 2.0, and now it looks like that combination is going to strike back again with more power.

Interestingly, the dialogues of Thalapathy 62 is also written by Jeyamohan.