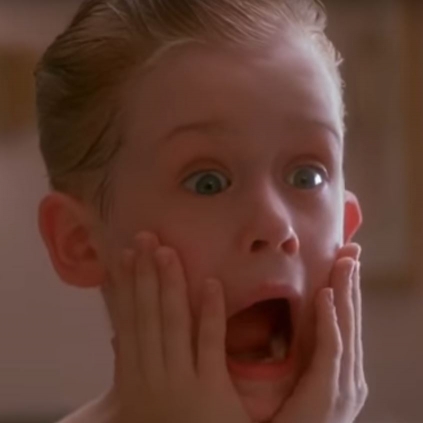 Actor Macaulay Culkin, who rocked as a child artist in the Home Alone series, has reportedly alleged that he was mentally and physically abused by his father.

Stating that his exit from Hollywood was due to this torture, the actor alleged that his father was 'jealous' of him and threatened him saying, "Do good or I'll hit you." He also has scars to prove it apparently.
Hollywood actor Macaulay Culkin alleges mental and physical abuse by father
People looking for online information on Home Alone, Macaulay Culkin will find this news story useful.