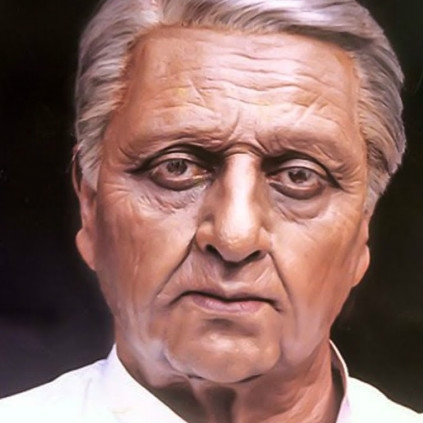 In this Kollywood's latest trend of sequels, one of the most anticipated films is Indian 2, directed by Shankar, having Kamal Haasan in the lead role.

Now, sources close to us hint that ace writer Jeyamohan will be penning the dialogues for this political drama. Jeyamohan has already collaborated with Shankar for 2.0, and now it looks like that combination is going to strike back again with more power.

Interestingly, the dialogues of Thalapathy 62 is also written by Jeyamohan.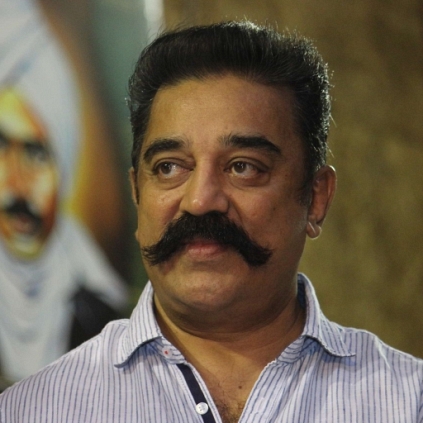 Ulaganayagan Kamal Haasan has taken to Twitter now, to congratulate all the Tamilians, on the first year anniversary of the historical Jallikattu protests, a mass movement, that will forever stay in the hearts of every citizen.

Kamal tweeted, "இன்று ஜல்லிக்கட்டு போராட்டத்தின் ஆண்டுவிழா. சாமானியர்கள் வென்ற புரட்சி. தமிழனின் தளரா மனமும் அயரா தன்மையும் கண்ட வெற்றி. வாழ்க நற்றமிழர்!"

His tweet is roughly translated as, "One year of Jallikattu protests. The victory of common people's revolution that was seen by the undying attitude of every Tamilian. Long live Tamilians!"